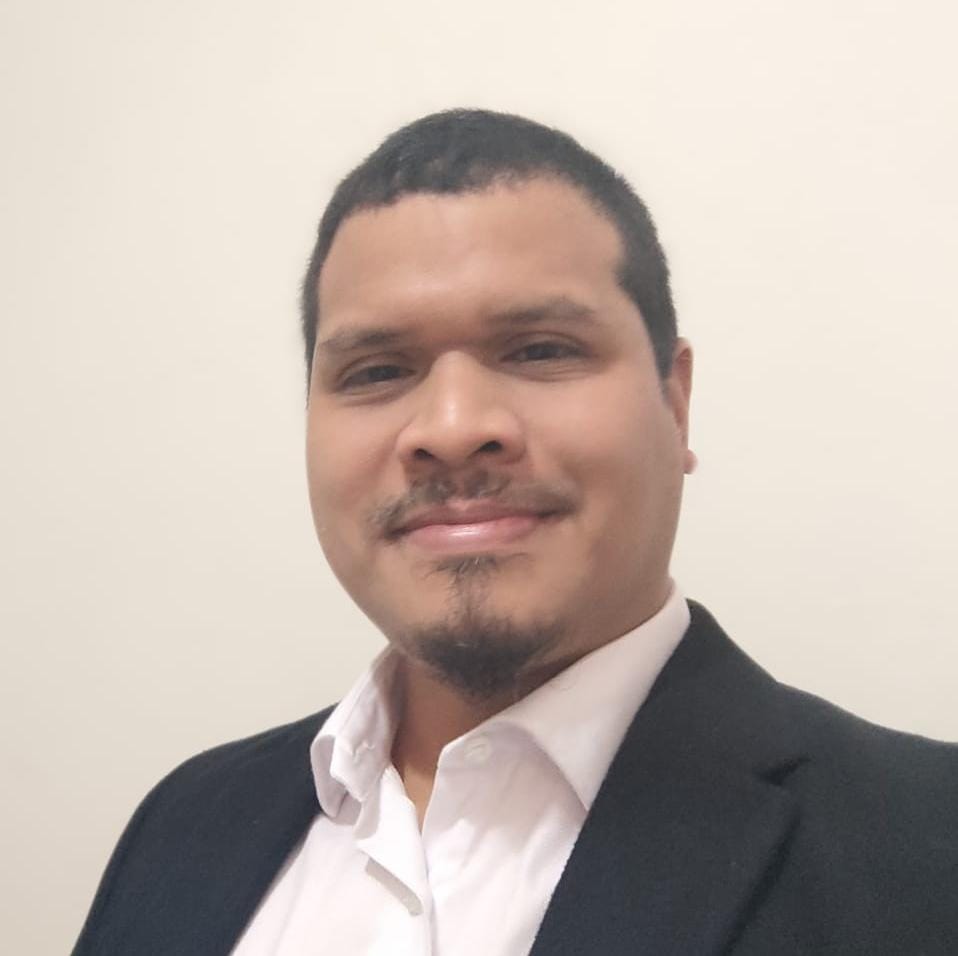 Jesús Vila
Global Education and Training Program Assistant
Jesús Vila joined EarthRights in 2022 as Global Education and Training Program Assistant. Their work mainly focuses on supporting both the Global School and the Amazonian team in the development, implementation, and evaluation of different kinds of educational programs and activities.
Jesús led the development  of the critical thinking curriculum used in the social project Rurapuk. In Rurapuk, he has worked as a decision-making strategist and knowledge management consultant. Jesús was also the leader of the social entrepreneurship Thoughts that Byte which provided various critical thinking workshops with different topics such as the relationship between video games and literature, and the power of memes for educational enterprises. He worked for eight years at Pontifical Catholic University of Peru (PUCP) as an assistant professor of different philosophy courses such as philosophy of science, ethics, logic, and ancient philosophy. Recently, he volunteered as an education leader in Perú Sin Brechas.
In terms of academic background, Jesús has just finished his master's degree program in Curriculum Design at PUCP. He is part of the research team Aprendizaje, Innovación y Organizaciones Educativas of PUCP. He also holds a Bachelor's degree in philosophy from the same university. Currently, he is interested in researching and designing educational tools that combine cutting-edge technologies with strong educational paradigms. In his free time, Jesús enjoys learning new languages, either natural or artificial. No matter how hot or cold, you can find him swimming in the Barranco beach in his free time.