When human rights are traded for corporate rights, everyone loses.  Our lawyers, campaigners, and teachers have been protecting people and planet over profits for more than 20 years.
We have litigated against some of the world's largest corporations – and won.
Over the course of our first 20 years, we have challenged powerful corporations and institutions including Shell, Chevron, Chiquita, Union Carbide, and the World Bank. Often, the decisions made in the name of "development" that adversely impact communities are made behind closed doors in corporate and governmental offices hundreds or thousands of miles away. We represent communities in the courtroom to ensure their voices are heard.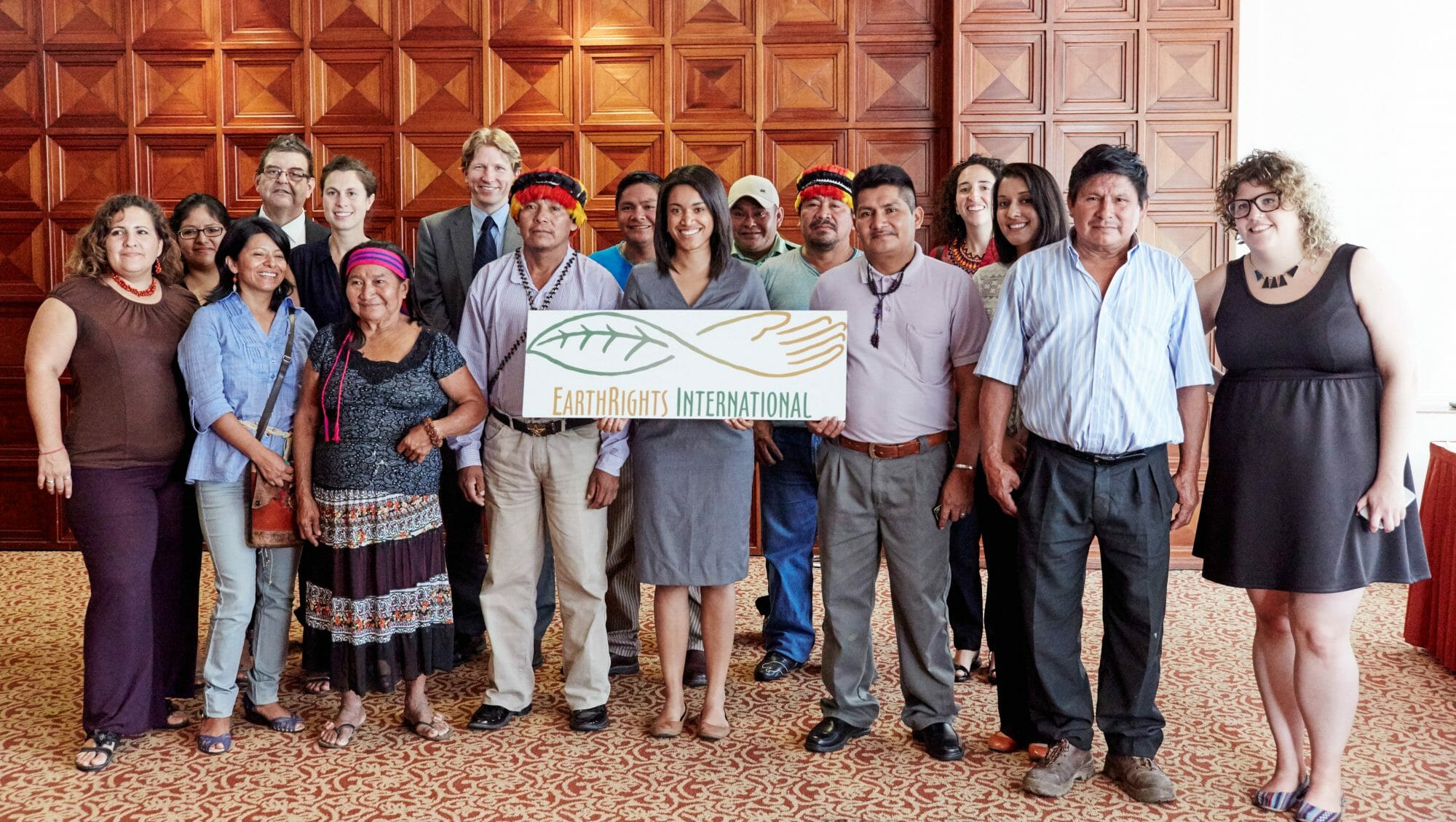 We have trained hundreds of frontline earth rights defenders.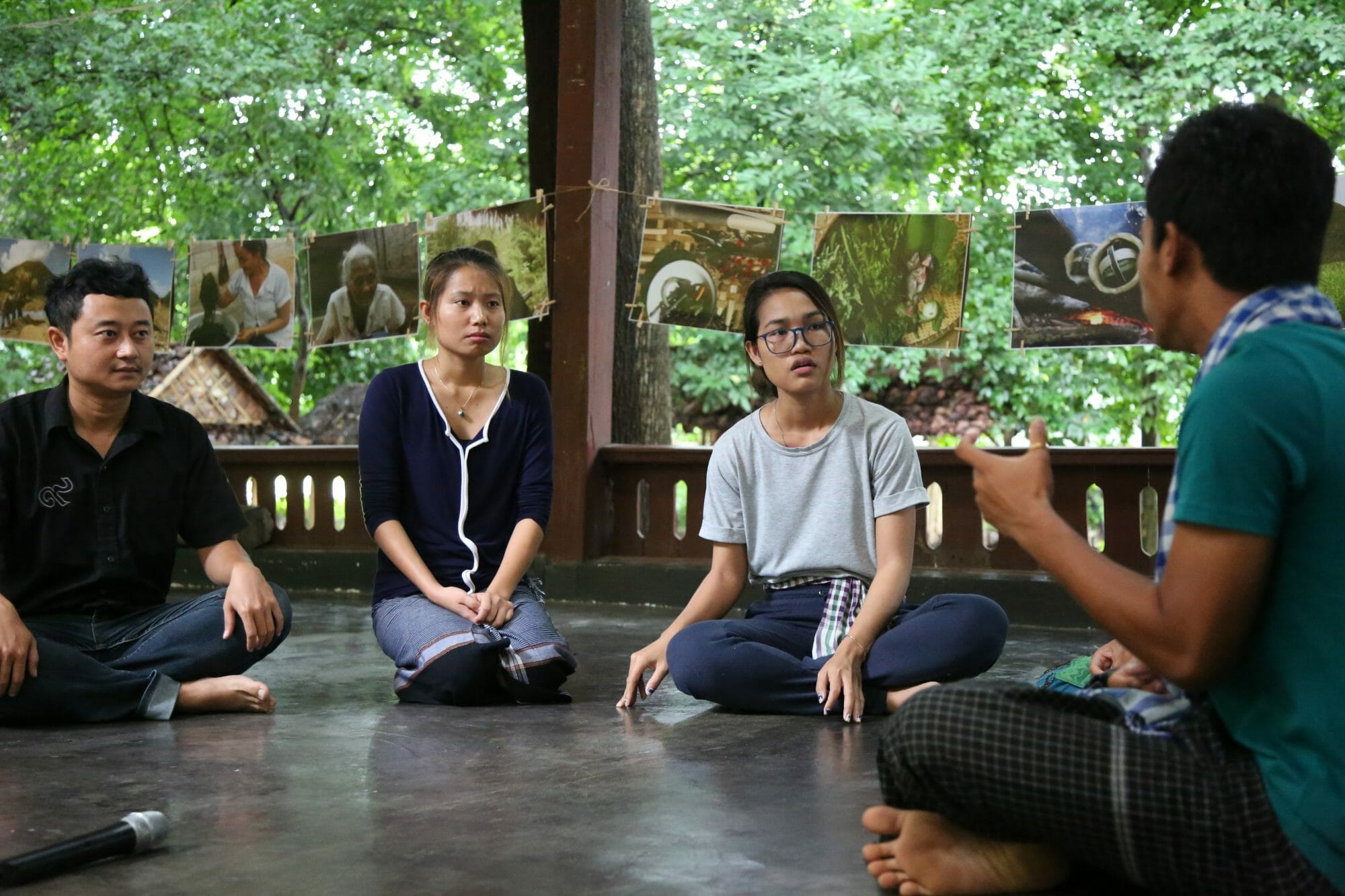 Since 1999, we have trained the next generation of earth rights defenders from the Mekong region at our EarthRights School. Almost 400 students from China, Cambodia, Lao PDR, Myanmar, Thailand, and Vietnam have graduated from the EarthRights School. In addition to the classroom, students gain valuable experience during field trips and completing field work. After rigorous training in human rights, environmental monitoring, and advocacy techniques, these students return to their communities with the legal and campaign tools to protect their people and their environment.
We continue to work closely with many of our alumni in their campaigns and cases. By investing in students for the long-term, the EarthRights School helps to create a corps of committed defenders of human rights and the natural world.
We have built networks of radical lawyers working on global justice.
ERI collaborates with lawyers from around the world who use law as a tool for challenging and transforming unequal systems and structures of power. We support global and regional networks of lawyers who build community power and fight for a world defined by social, economic and environmental justice, and human rights for all. Through various workshops and courses, we work to build a strong network of radical lawyers around the world to hold corporations accountable for earth rights violations. We host an Amazon Indigenous Legal Seminar in Peru to bring together lawyers and legal advocates to exchange strategies and tactics with other, and to build their capacity by establishing connections.
The Mekong Legal Advocacy Institute (MLAI) provides young legal professionals and campaigners from the Mekong region a forum in which they can learn valuable tools from senior lawyers. We also support the Mekong Legal Network (MLN), an independent group of both legal professionals and civil society leaders working to stop earth rights abuses.
ERI has built power across border and legal jurisdictions, and enhanced transparency and accountability through its Foreign Legal Assistance Network (FLAN).  Through ERI's successful Foreign Legal Assitance (FLA) actions against several U.S. corporations, we have worked with lawyers from Peru, Tanzania, Nigeria, and other countries to seek and acquire evidence for use in their human rights cases abroad, ranging from the violent evictions of indigenous communities from their lands to the shooting of villagers protesting a mining project.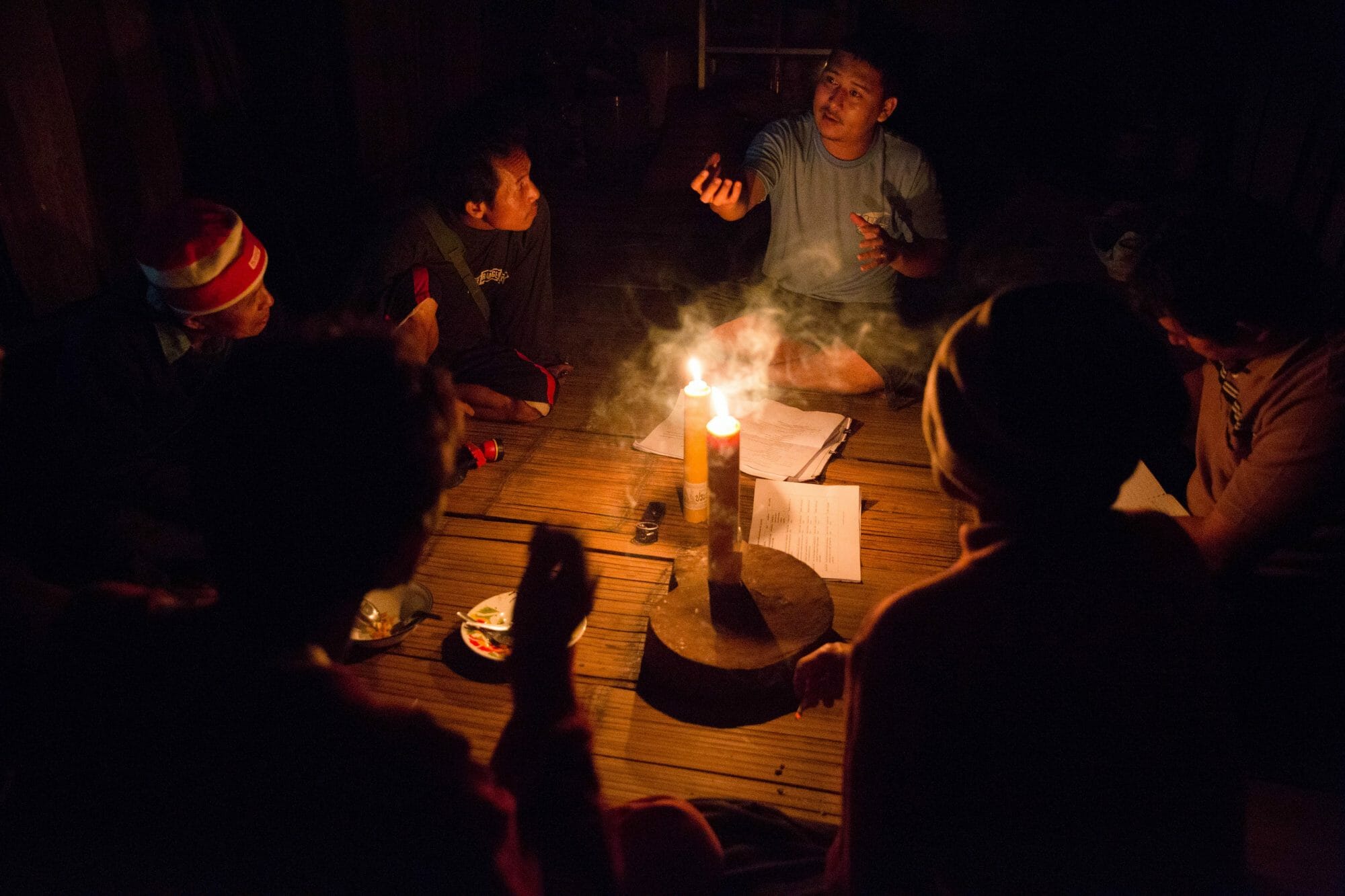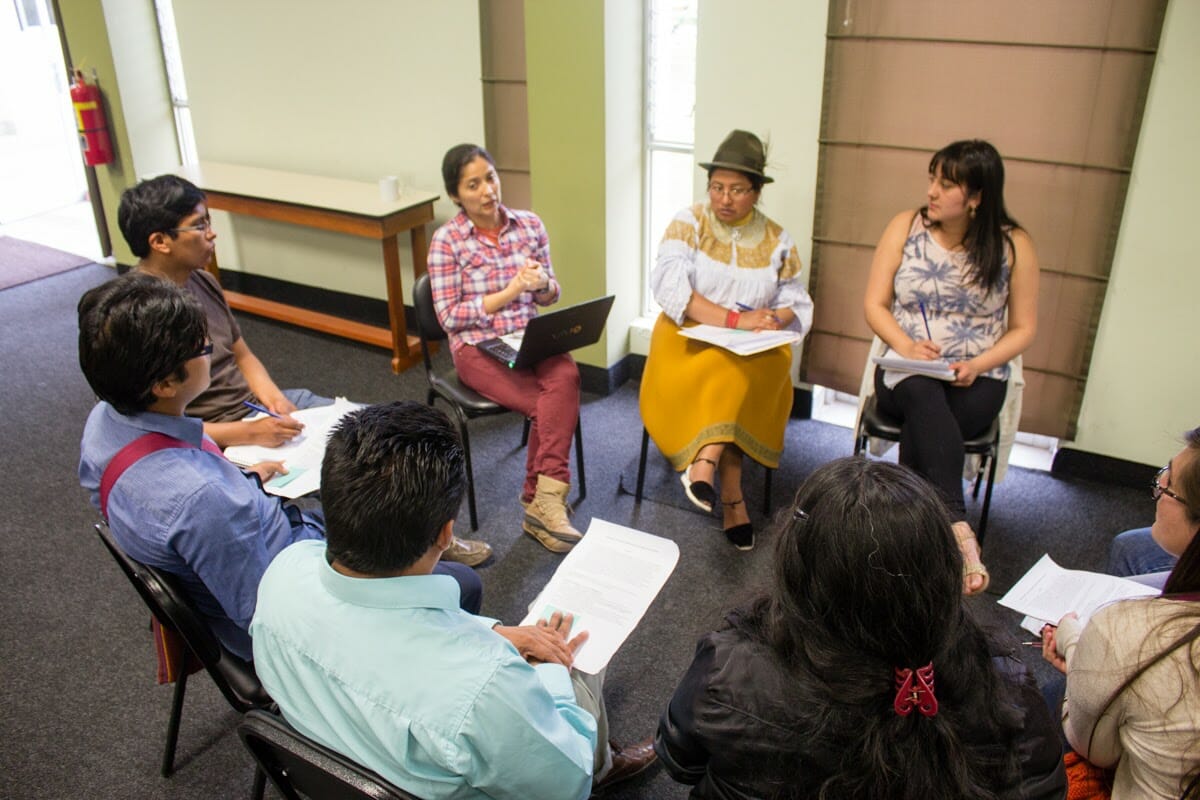 We Walk our Walk: Introducing ERI's Platinum-LEED certified Center for Leadership and Justice.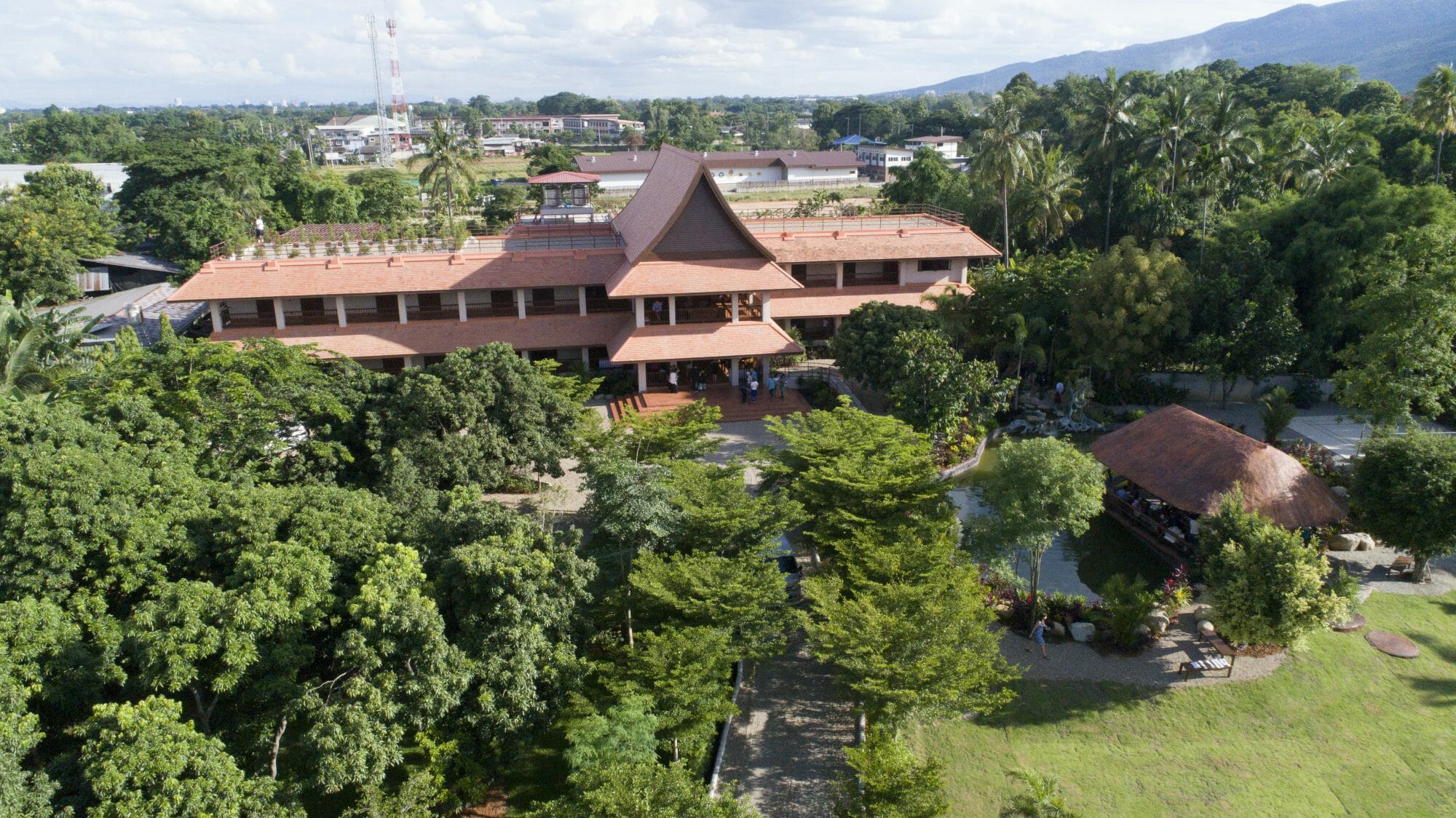 The Mitharsuu Center for Leadership and Justice in Chiang Mai, Thailand, is home to our Mekong regional programs, including the EarthRights School, the Legal and Campaigns teams, as well as networks of earth rights lawyers and defenders working to strengthen environmental law and policy locally, regionally, and globally. The Mitharsuu Center is a place; an idea; a vision: of hundreds of passionate earth right defenders living, learning and working to build a world where profit does not outweigh the need to protect our planet and the rights of people who depend on it for survival. Inside, the Mitharsuu Center supports individual and collective action, catalyzing practical strategies to make sure that the vision for human rights and environmental justice is translated into reality.
We have reached the most remote communities to obtain justice.
Communities in some of the most remote places on earth often find themselves caught between the largest corporations and the most valuable resources. We reach these communities struggling against powerful corporations who ignore human rights and environmental laws and respect for human health and dignity in their quest to control and exploit these resources and earth rights violations.
For example, although the indigenous Achuar communities live deep in the heart of the Amazon, they took Oxy to court after the communities endured decades of contamination to their land and rivers – and settled in 2015. Another example comes from the remote highlands of Papua New Guinea. For decades, security guards at Barrick Gold Corporation's gold mine in Porgera, Papua New Guinea, have systematically committed acts of violence against the local population. Hundreds of women and girls living near the mine have been brutally raped by the mine's security guards patrolling in or near the mine and local men and boys have been beaten, shot, and killed. In 2015, we negotiated a settlement.
At ERI we believe that no corporation is too large to hold accountable and no community is too remote to seek justice.