"Destructive development projects are being built without consulting with the community. Local Indigenous communities don't know of and understand how the project will impact due to the language and poor communication. But the government still write in the report that the community are involved."
–Som, the youth of Ban Tha Ta Fang, Mae Hong Son
In June, EarthRights hosted the Indigenous Voices on Climate Change Media Workshop in Chiang Mai, Thailand. The event brought together 33 Indigenous community members and urban youth from three different provinces and four different communities to learn about the impacts of climate change and injustice on Indigenous people. The event sought to establish a youth network of local Indigenous people and communities, enabling participants to use their shared challenges as earth rights defenders to connect with one another. Participants also learned media production skills to share their personal stories.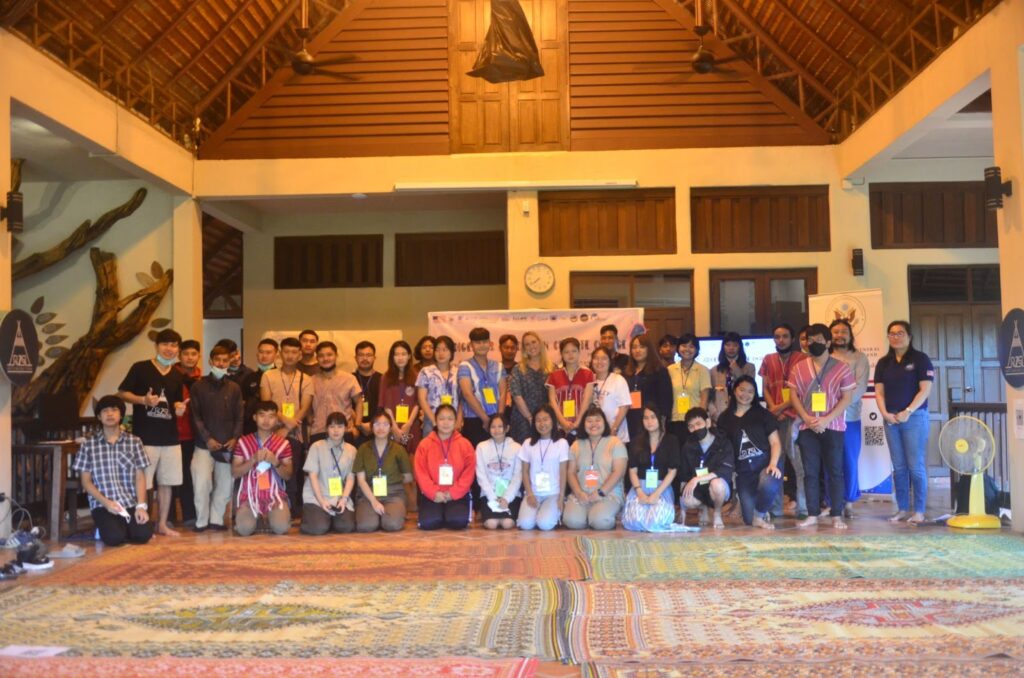 The workshop is part of the Indigenous Voices on Climate Change project, supported by the U.S. Embassy in Thailand and EarthRights. Activities within the project include a survey and field visit to the Ka Boe Din village, Chiang Mai, Ber Bla Tu village, Tak, Huai Makok village, and Tha ta fang village in Mae Hong Son provinces–all Indigenous communities affected by climate change.
Participants at the workshop learned about the climate crisis, climate policy and climate justice, and how they can use traditional media, social media, and storytelling tools to raise public awareness of the challenges facing their communities and to advocate for change.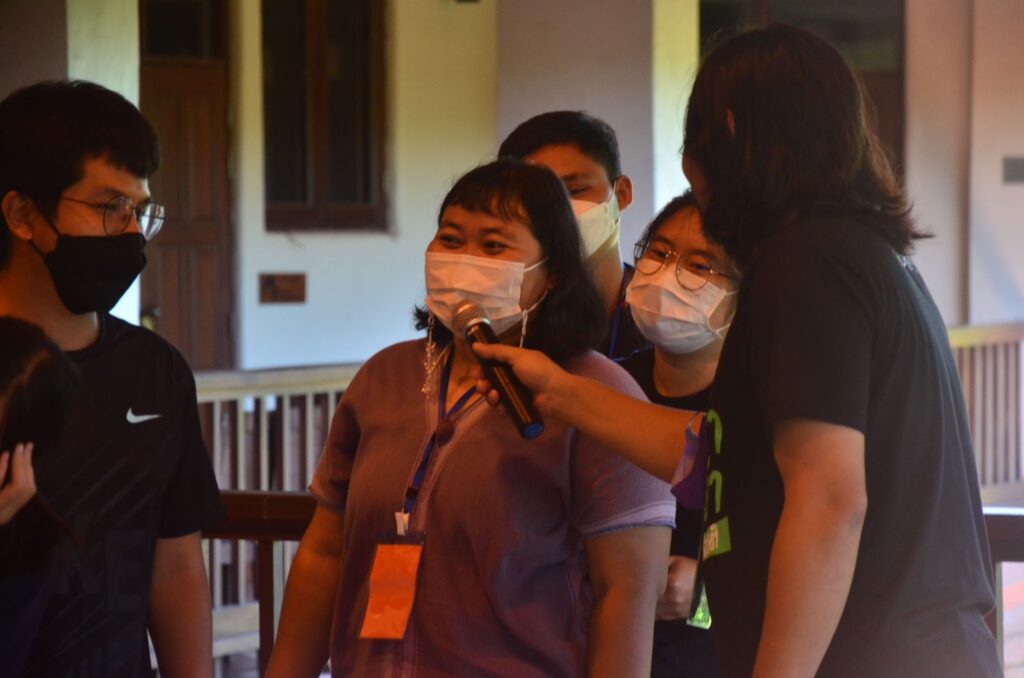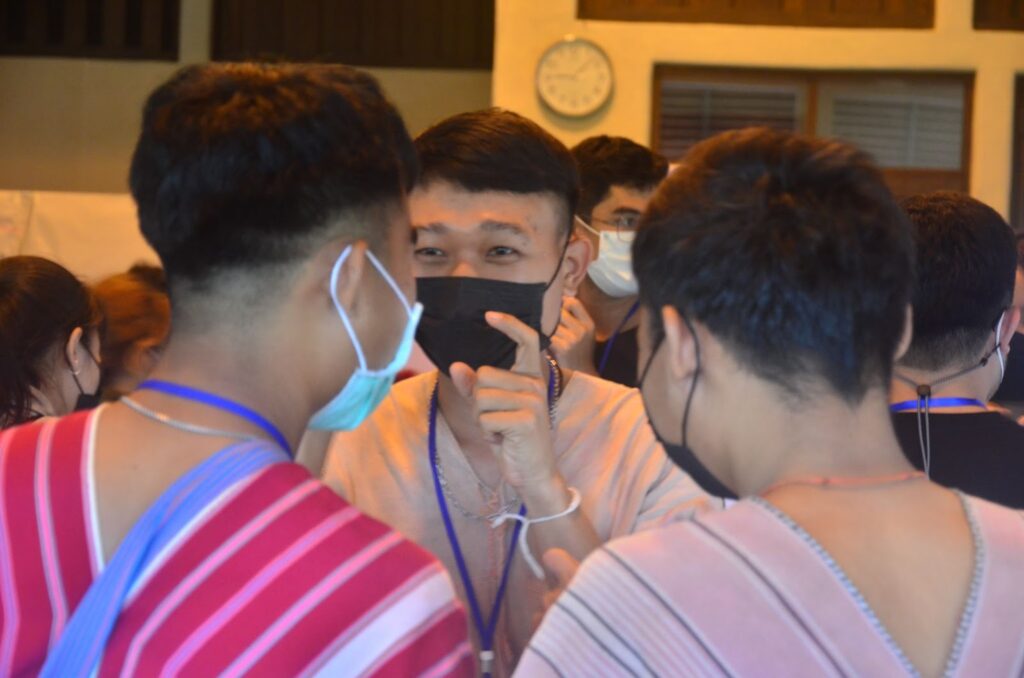 Most of the participants came from communities harmed by development projects sponsored by the government and private companies, including:
The Ka Boe Din village fighting against a coal mining project
The Huai Makok village opposing a Fluorite Mining project
The Ta Fang village resisting a hydropower dam project in the Salween River
The Ber Bla Tu community fighting to continue traditional rotational farming practices threatened by the private sector and the government's forest policies.
With these communication tools, participants will be able to create action plans specific to their local environmental and climate challenges. Next, participants worked with mentors and other community advocates to share their stories.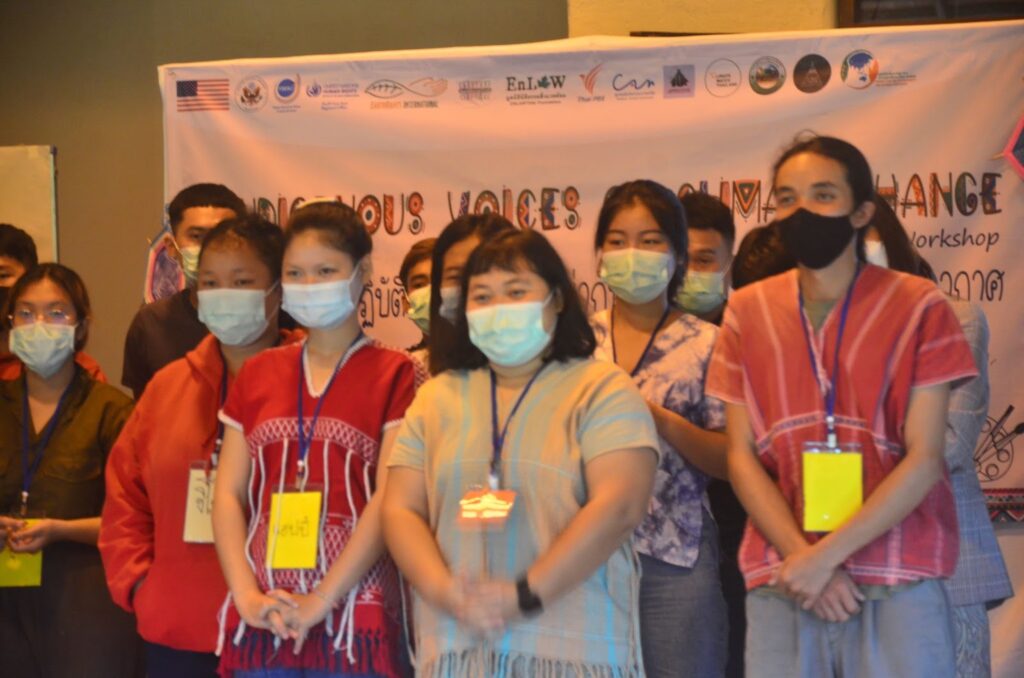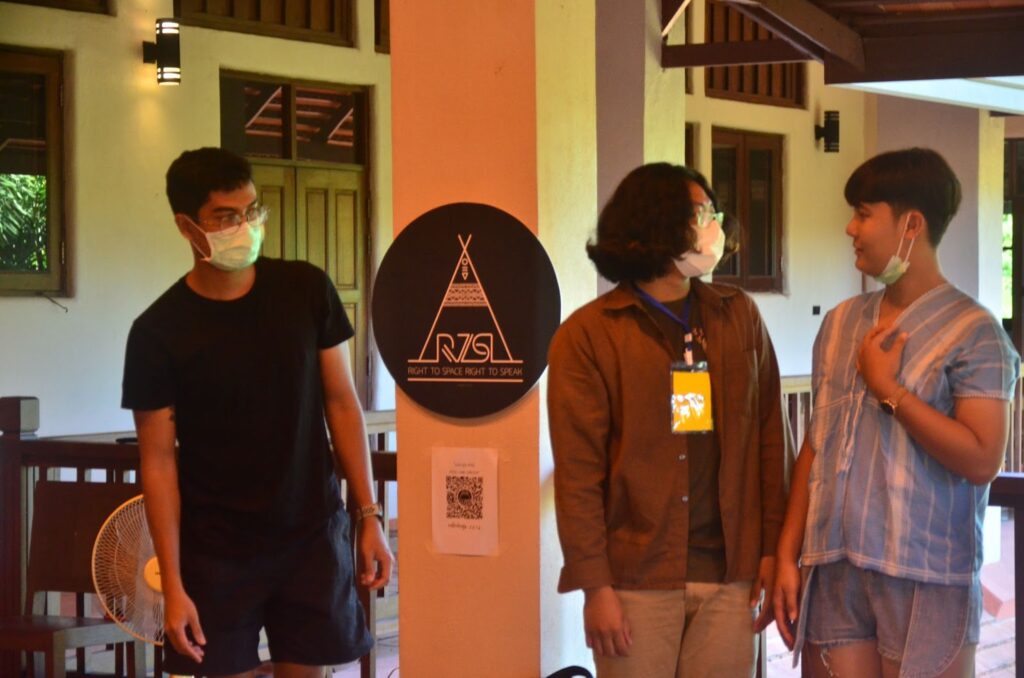 So much of the fight to stop destructive development projects and avoid the worst impacts of the climate crisis is connected to storytelling. It is important that those on the frontlines climate of these fights have the technical knowledge and tools they need to share their stories. The last ten months of workshops and events have empowered participants to use their storytelling skills to amplify the rights of ethnic and Indigenous people.
Sharing Indigenous perspectives on the climate crisis is critical, and we must push the government and the public to understand the situation and way of life of ethnic and Indigenous groups so meaningful climate action can happen. Those affected the most by climate change need to be included in policy setting and decision-making processes. By equipping youth with better tools to share their experiences, they are able to better advocate for themselves and their communities and build wider networks. As we face global challenges and crises, building skills, solidarity, and community amongst each other is very important.