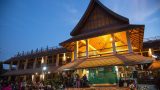 People. Power. Justice.
EarthRights is a growing global team of community activists, campaigners, and legal strategists who challenge powerful institutions that violate peoples' rights and destroy our planet for profit.
OUR WORK
Serving frontline communities to avert climate catastrophe and hold corporations accountable for the harms they impose on people and the planet.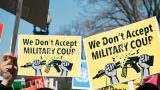 Fossil Fuel Companies' Withdrawal from Myanmar, a Victory for the People
What's New
Get updates on EarthRights' most recent legal and campaign developments and victories, along with expert analysis on the challenges facing human rights defenders and frontline communties.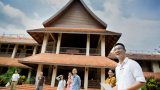 STAY INFORMED
EarthRights regularly publishes updates on our legal cases, campaigns, and training opportunities. Sign up for one of our email lists.
CAMPAIGNS AND RELATED WORK
Learn more about our efforts to strengthen protections for earth rights defenders, harness the law as an instrument for change, and hold corporations accountable for human rights abuses.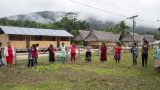 Our global strategy to reduce threats against environmental defenders.
Working with Indigenous and frontline communities to support their work in resisting climate-destroying fossil fuel projects.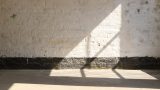 Securing justice for earth rights defenders by demanding corporate accountability.
Give To EarthRights
Join the movement to achieve climate justice, protect earth rights defenders, and demand corporate accountability.