As the global environmental justice movement intensifies with the climate crisis, communities and activists resisting extractive activity are under threat. In 2021, 615 human rights defenders worldwide were attacked, according to the Business and Human Rights Resource Centre. Climate, land, and environmental defenders suffered 70 percent of these abuses.
An earth rights defender is someone who, individually or collectively, protects human and environmental rights — "earth rights." These include our right to food and clean water and a healthy and safe environment.
Threats against earth rights defenders come in many forms, but they are often driven by corporations, governments, and financial institutions seeking to control land and natural resources.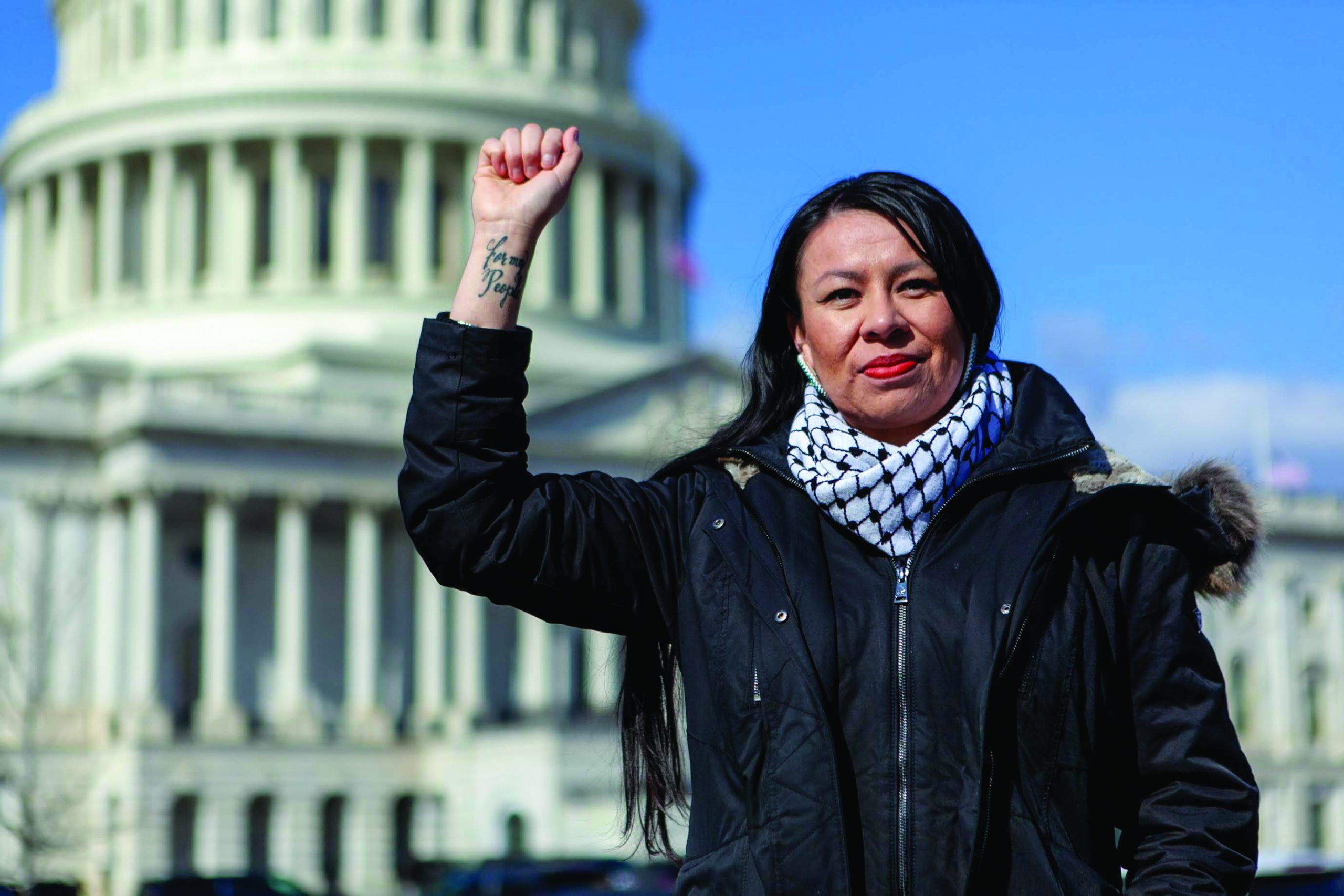 Krystal 2 Bulls, a prominent Indigenous activist in the Standing Rock protests, was sued by Energy Transfer which alleged that her "calls to action" opposing the controversial pipeline amounted to "racketeering."
Resources
EarthRights uses community education tools to support people around the world who face earth rights abuses. These tools take concepts and lessons that are crucial for defending human and environmental rights and present them in a way that's accessible to everyone.
Fighting Back: A Global Protection Strategy for Earth Rights Defenders
Environmental and human rights activists face a global wave of repression and violence linked to land disputes, natural resources, and climate change. To mark the 20th anniversary of the UN Declaration on Human Rights Defenders, EarthRights International launched a new action plan and interactive web platform titled Fighting Back: A Global Protection Strategy for Earth Rights Defenders. Fighting Back lays out a roadmap to protect the rights of earth rights defenders so that they can continue their important work of protecting our planet. Read more.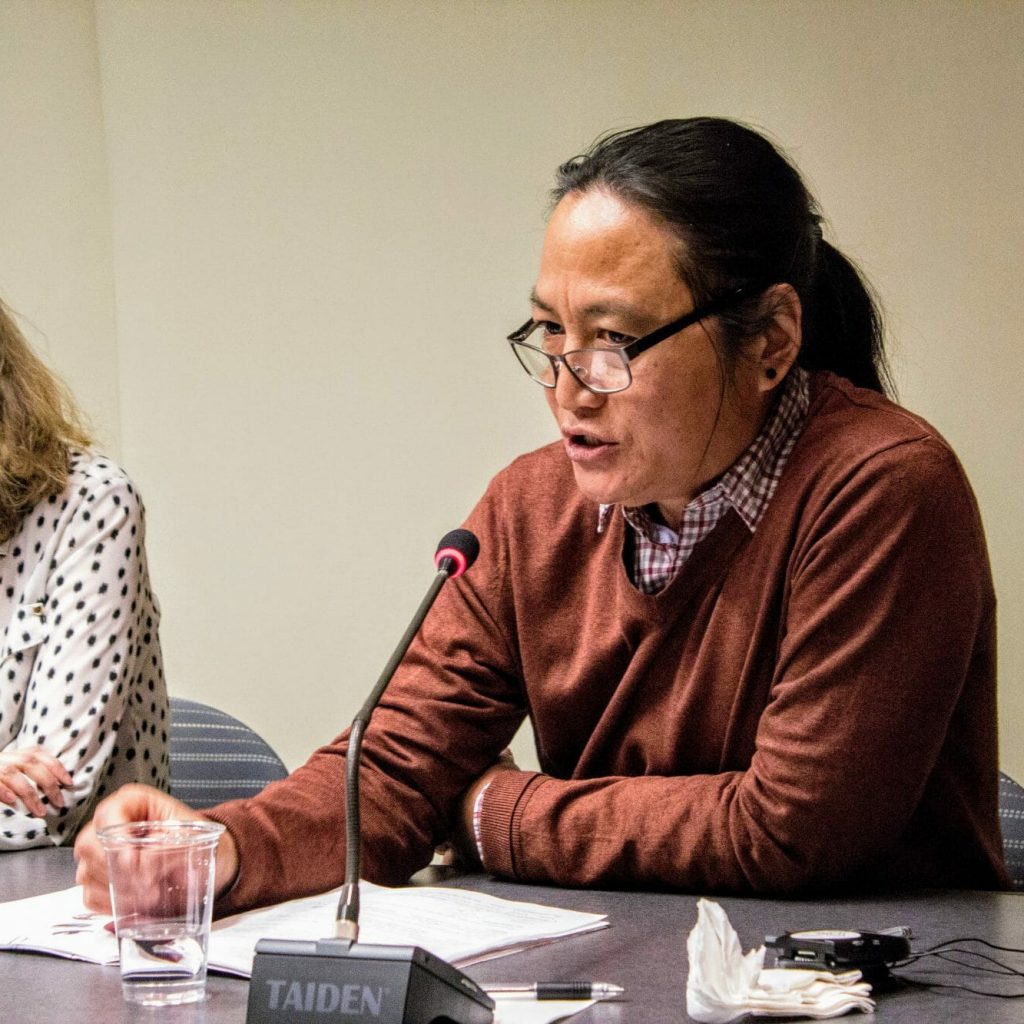 In Cajamarca, we know what mines can do. In no time it would have poisoned the trout and the livestock. If we don't have water we don't have a life or a future.
MAXIMA ACUÑA ATALAYA
Maxima Acuña Atalaya and her family fight back against multinational corporation Newmont, which is trying to take their land to build a massive open-pit gold mine. The family alleges that they have been physically attacked and threatened, and that Newmont's agents have destroyed their property and possessions, and killed or attacked their pets and livestock to force them from their farm. They allege that Newmont has the power to cease these abuses but has declined to do so because the Chaupes stand in the way of Newmont's plans to construct the Conga mine. See more about Maxima's case.
Silencing Indigenous Voices: The Case Of A Lignite Coal Mine In Omkoi District, Thailand
50 people in Omkoi, Thailand recently filed an important lawsuit to revoke the Environmental Impact Statement (EIA) of a coal mine planned for their community. If implemented, the mine threatens their water, land, air, and way of life as subsistence farmers.
Since finding out about the planned mine, the community has mounted resistance efforts to protect their human and environmental rights. EarthRights follows their story in our latest case study.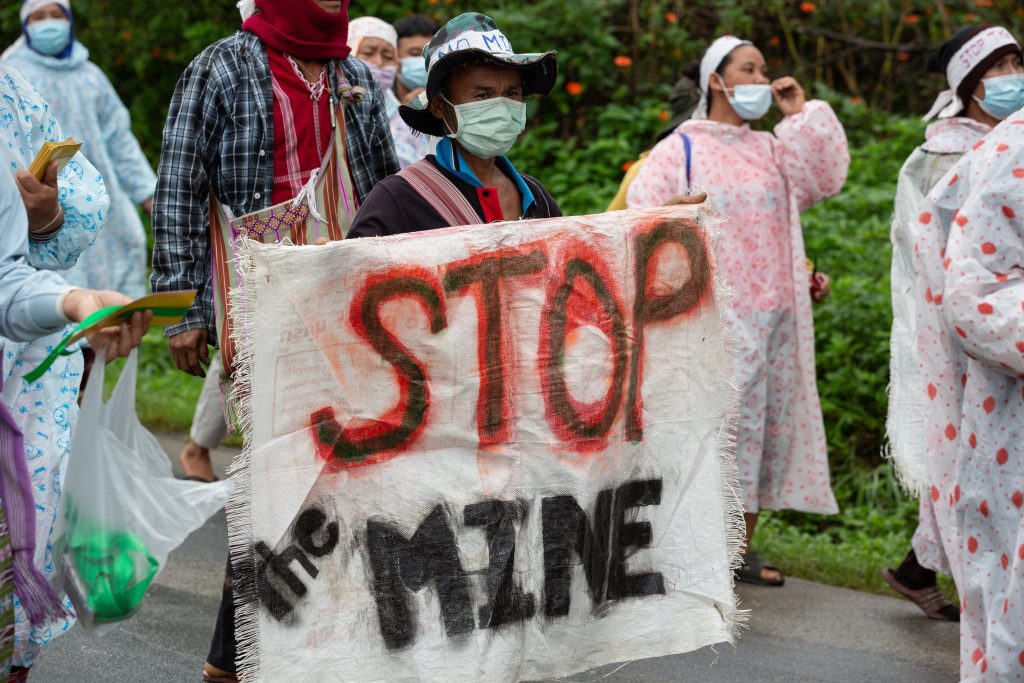 Frontlines of Climate Justice Campaign
 Policymakers must recognize the central role that frontline communities play in the global response to the climate crisis. Frontline communities must be able to speak up without fear of reprisals.
See the campaign
.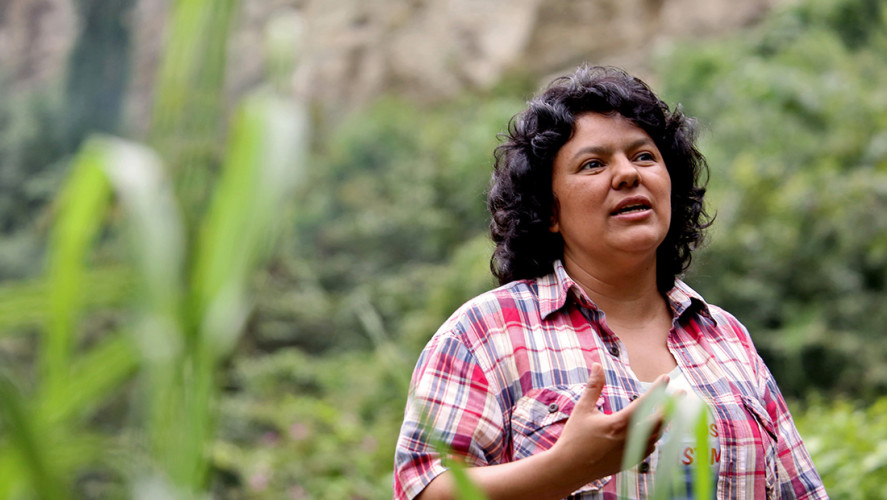 TRAININGS
Putting power back in the hands of defenders and communities threatened and attacked in the name of development. See all trainings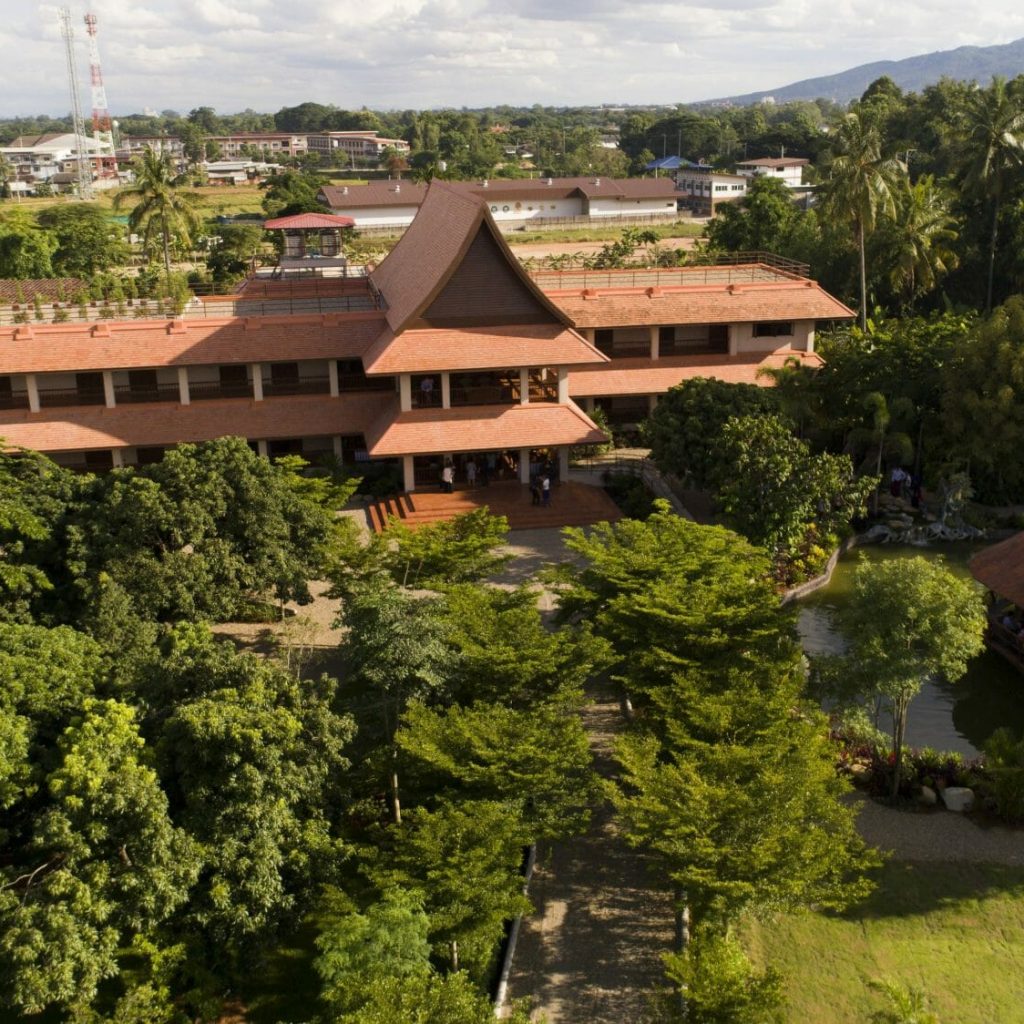 EARTHRIGHTS SCHOOL MEKONG
The EarthRights School brings together emerging earth rights defenders in the Mekong region to expand their expertise and advocacy networks. Learn more.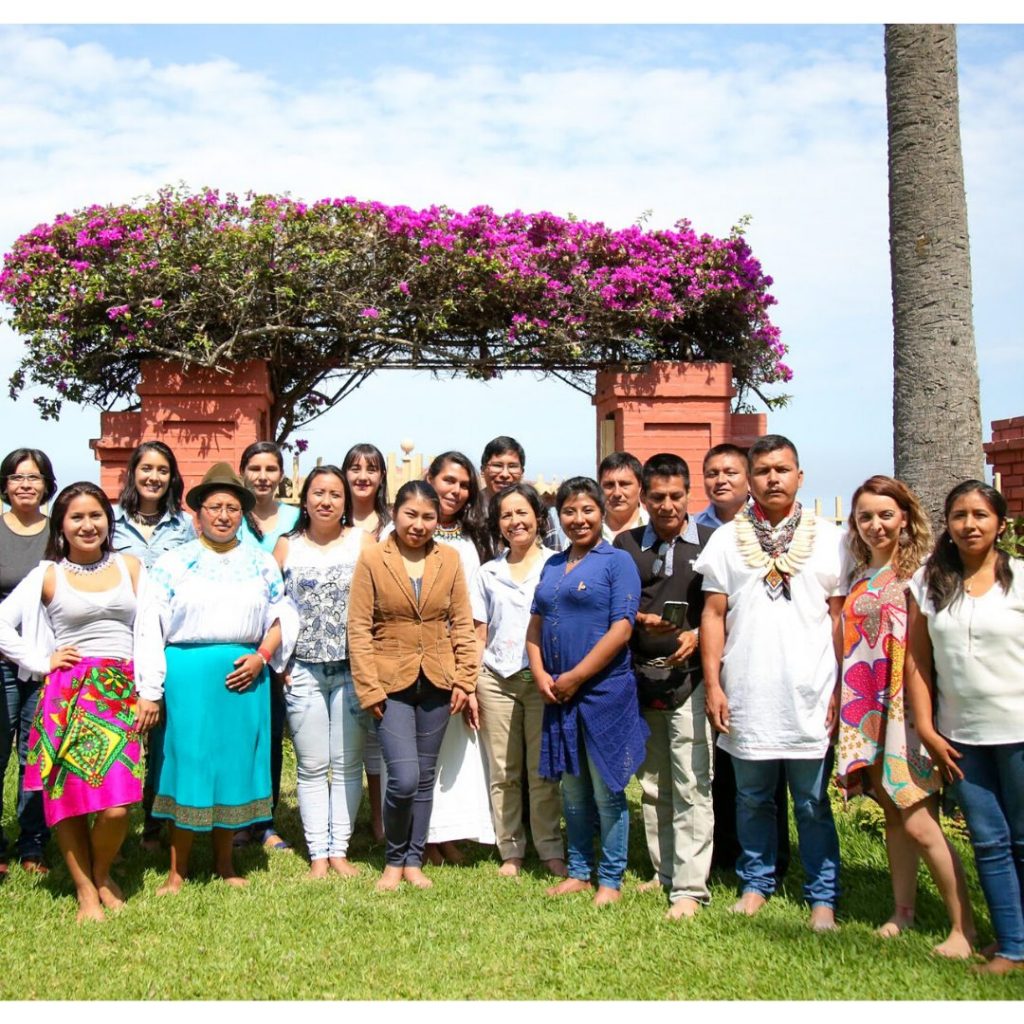 SEMINARIO (LATIN AMERICAN INDIGENOUS LEGAL SEMINAR)
With the Seminario, we develop the legal and campaigning expertise of earth rights defenders in Latin America. Learn more.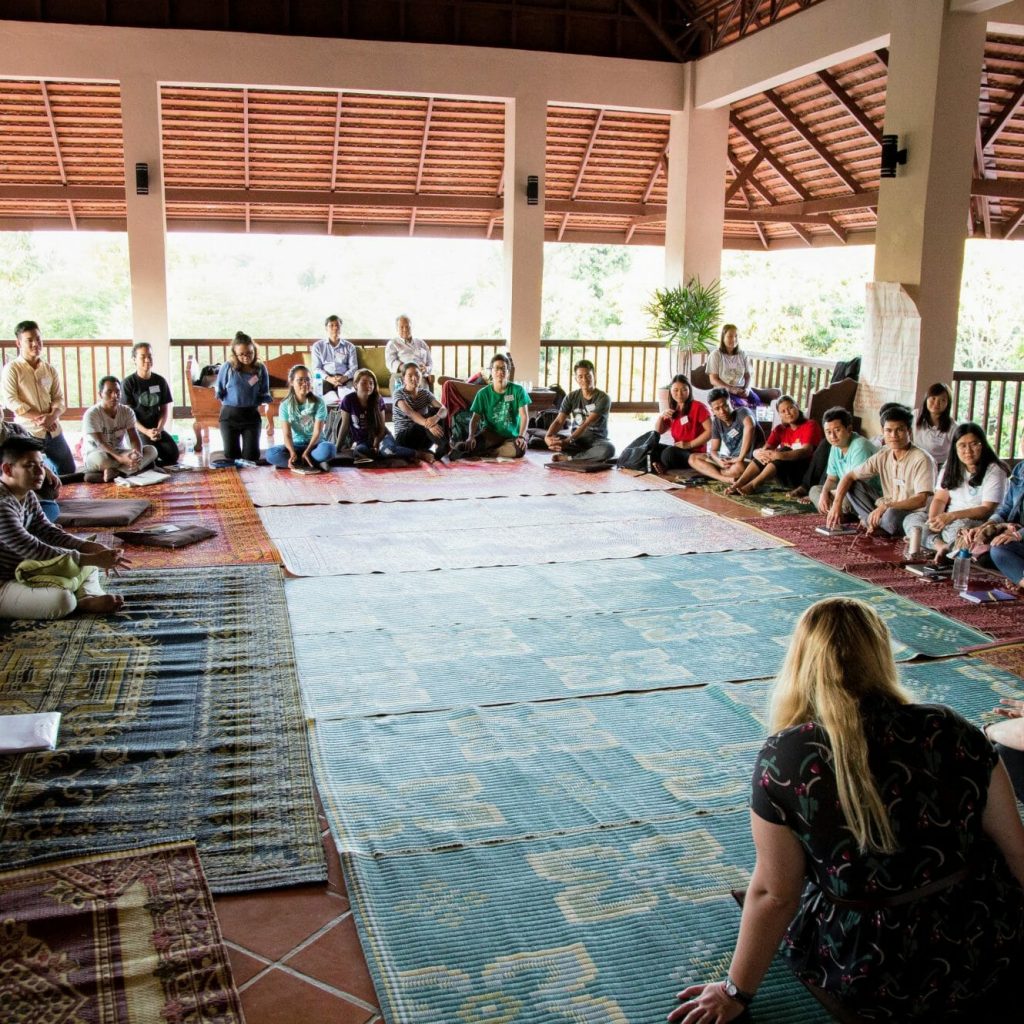 MEKONG LEGAL ADVOCACY INSTITUTE
We connect rising legal talent in the Mekong region with the mentorship and resources they need to advocate for their communities. Learn more.
TAKE ACTION TO SUPPORT DEFENDERS
Klaebue Poltawit, of the local Kaboedin village community, at the Omkoi Anti Coal Mine movement in October 2020. The community continues to organize to stop the coal mine, and most recently, filed to rescind the Environmental Impact Statement.
Take action with EarthRights to support human rights and environmental defenders. Send a letter to your member of the U.S. Congress and ask them to support legislation to prioritize the protection of earth rights defenders.