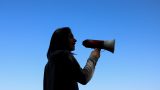 Campaigns
Preventing and exposing human rights abuses connected to the exploitation of our natural resources.
GLOBAL CAMPAIGNS
We work to end human rights abuses and climate injustice by shifting power back to frontline communities.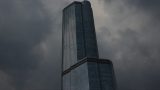 Exposing and stopping the human rights abuses behind many of the world's most well-known brand and products.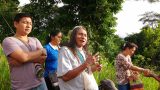 Working with those who stand between powerful corporations, governments, and financial institutions, and the world's most valuable natural resources.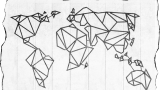 Campaigning for climate justice with frontline communities while preventing the worst effects of the climate crisis.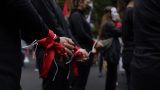 THE CRISIS IN MYANMAR
Since February 1, 2021, Myanmar's military has upended life in the country, destabilized the region, and pushed millions into a humanitarian crisis. Learn more about what EarthRights is doing to support the people of Myanmar and pressure the financial backers of the Myanmar military.
OUR WORK
Serving frontline communities to avert climate catastrophe and to hold corporations accountable for the harms 
they impose on people and the planet.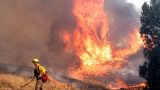 CLIMATE ACCOUNTABILITY IN COLORADO
In Colorado, Exxon and Suncor's profit-driven agenda has imposed severe economic costs on Boulder County, San Miguel County, and the City of Boulder. EarthRights is working with these Colorado communities to sue Exxon and Suncor and make them pay their fair share of the costs of climate change.
TAKE ACTION TO CANCEL CORPORATE ABUSE
Join the EarthRights Campaigns team in taking action to stop corporate abuse. Send a letter to the U.S. Congress to ask it to prioritize human rights and end corporate human rights abuses.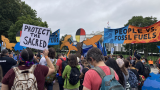 post
10.18.21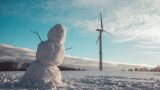 post
02.24.21
SIGN UP FOR THE CANCEL CORPORATE ABUSE NEWSLETTER
Sign up to receive periodic updates, action opportunities, and monthly newsletters from the EarthRights Campaigns team.