Join the worldwide movement to achieve climate justice, protect earth rights defenders, and demand corporate accountability. Your contribution will help us keep up our important work.
"I support EarthRights because as corporate greed and exploitation gain a larger foothold in our global community, I want to further the work of those who protect Mother Nature and the people that honor and cherish her."

—Joanna Drew, Chicago, Illinois, EarthRights supporter since 2021.  
WAYS TO GIVE
Many employers will match or even triple the size of your donation to EarthRights.
Learn more
to see if your employer has a gift-matching program.
Make a contribution to EarthRights that not only provides us with a stable, long-term source of support but that can also offer benefits to you and your loved ones.
Learn more
HOW YOUR SUPPORT HELPS US IN THE FIGHT FOR JUSTICE
We have challenged some of the world's most powerful corporations and institutions for taking advantage of communities and vulnerable populations. We are a team of community leaders, campaigners, storytellers, and legal strategists who rise in defense of people and the planet.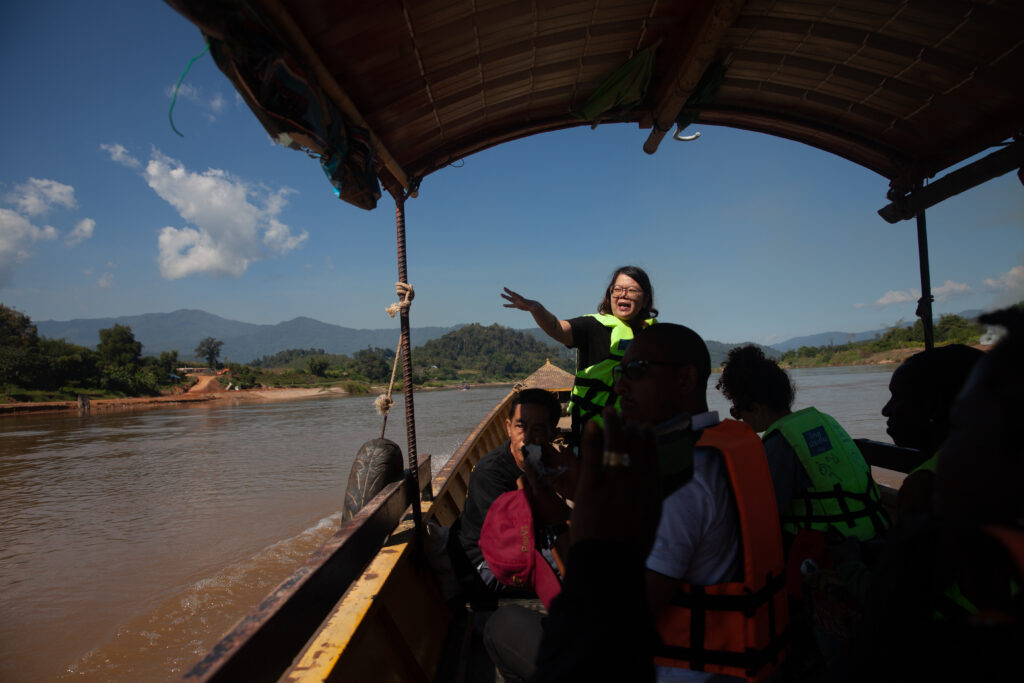 Keep your contact information, email subscription settings, and recurring gifts up to date through our portal.
WHAT WE DO
See what we're able to do with your support. From legal cases to global campaigns to the EarthRights school, our work would not be possible without our supporters.
Contact Us
Questions? Contact our Development team at give@earthrights.org