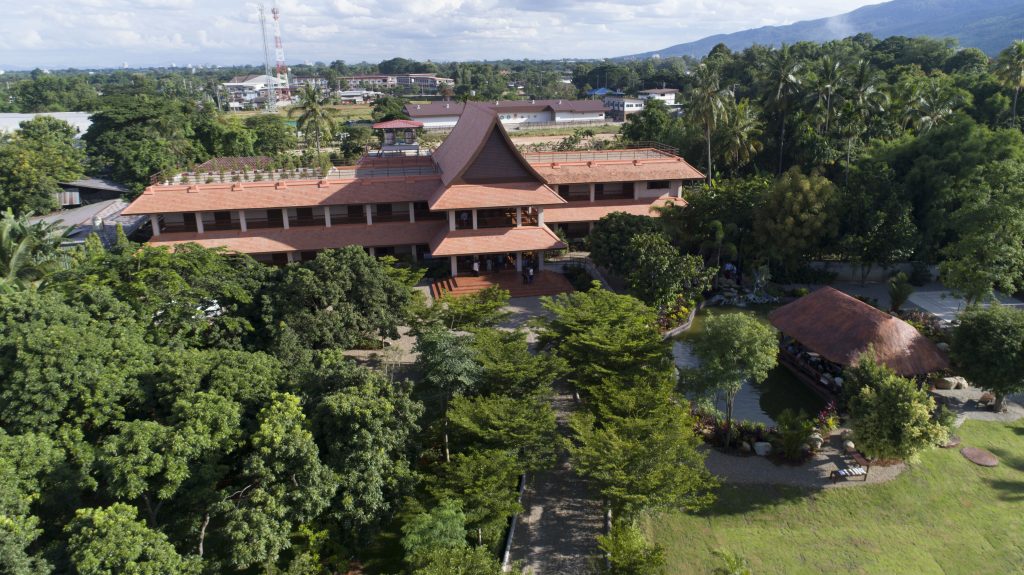 The Mitharsuu Center for Leadership and Justice brings all of ERI's programs for the Mekong Region together under one roof for the first time. Staff, students, partners, and alumni use the central campus to live, learn, and work, facilitating collaboration and galvanizing the earth rights movement. The Mitharsuu Center is not just a building. Not just a place that houses our residential learning program for young activists and our staff offices in Chiang Mai, Thailand. It is a hub for strategic organizing, movement building, and leadership development for earth rights activists in Southeast Asia.
The Mitharsuu Center houses ERI's Mekong regional programs, including:
This center is a catalyst for activists to build networks between global and local communities and to challenge the most dominant governments and corporations in the world.
Leaders from communities facing earth rights abuses come together at the Mitharsuu Center to gain the tools and confidence to fight for their rights. Lawyers join together to collaborate and hold powerful actors accountable for human rights and environmental abuses.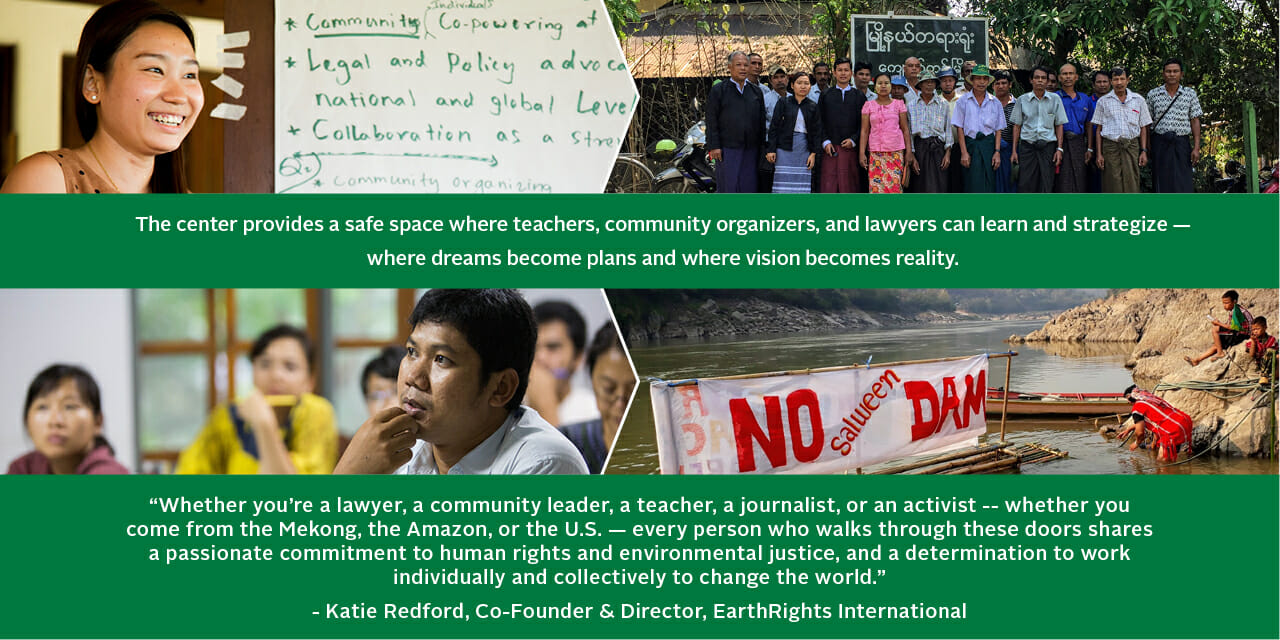 A Leader in Sustainability
We designed the Mitharsuu Center with sustainability in mind. The 16,000 square-foot building sits on two acres of land, beautifully restored with native plantings. The center is one of the only buildings in Thailand to receive a Platinum-level LEED certification from the U.S. Green Building Council, the highest sustainability rating in the world. Every piece of the Mitharsuu Center is designed to create a close-knit community that works together every day to make the world a better place.
Notable sustainable features include:
A traditional ventilation system that harnesses the cool night air to provide natural air conditioning

A rainwater harvesting system and natural wastewater treatment

Gardens for on-site food production

All-natural and salvaged construction materials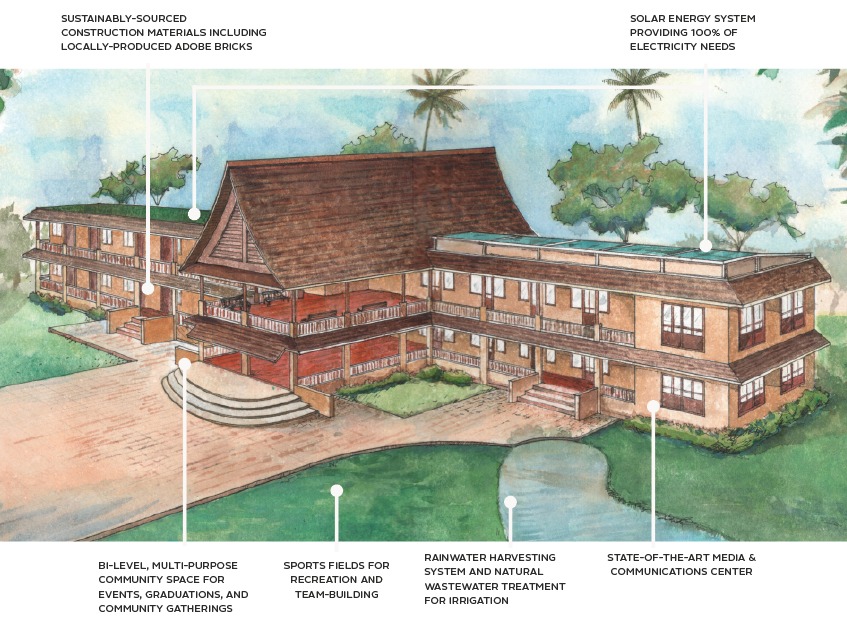 Mitharsuu Center in Action
The Mitharsuu Center officially opened its doors in June 2017 (Check out the ribbon-cutting ceremony here).
Since then, we have made use of every part of the Mitharsuu Center: young activists come here as students to live and learn the tools to defend their communities; lawyers, campaigners, teachers, and storytellers come together to fight for human rights and the environment; and networks of earth rights defenders collaborate to put power back into the hands of communities across the Mekong.