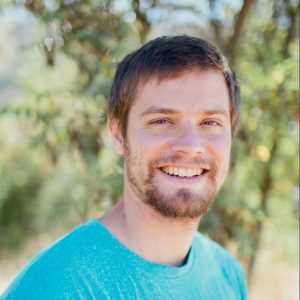 Wyatt Gjullin
Staff Attorney
Region: Latin America
Wyatt first joined EarthRights in 2017 as a member of the U.S. legal team in its Washington, D.C office, working on transnational human rights litigation against U.S. companies, including Newmont Mining Corporation and Chiquita, on behalf of communities in Latin American resisting the harmful consequences of resource extraction and corporate abuse. Wyatt also worked on EarthRights' U.S.- based climate change accountability litigation against ExxonMobil and Suncor energy for their outsize contributions to climate change.
In 2019, Wyatt joined EarthRights' Amazon Program legal team in Lima, Peru, where he works with Indigenous and local communities throughout the Latin American region to develop and implement strategic litigation targeting the threats and consequences of extractive industries, mega-development projects, climate change, and heavy metal contamination. Wyatt's time in both offices has allowed him to work across legal systems in the United States, Latin American, and in international forums to hold companies and States accountable for human rights abuses and shift power from corporate and political elites towards social movements and communities. Before joining EarthRights as a Bertha Justice Fellow, Wyatt clerked at the Alaska Supreme Court for Chief Justice Craig Stowers.
Wyatt received his B.A. from Georgetown University and both is J.D. and L.L.M. in sustainable international development law from the University of Washington School of Law. During law school, Wyatt was an Ella Baker intern at the Center for Constitutional Rights, where he worked on cases involving corporate accountability, government transparency, and the defense of human rights advocates. He was also a member of the Human Rights Clinic and President of the Public Interest Law Association.
Wyatt is fluent in Spanish and admitted to practice in Washington State and the District of Columbia.