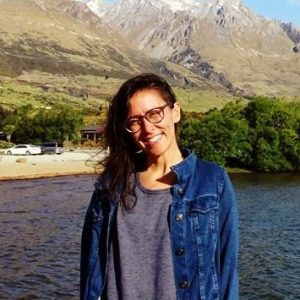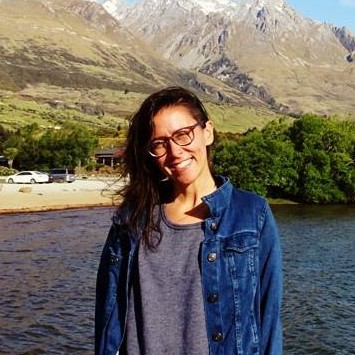 Cecilia Vieira de Melo
Staff Attorney
Region: Latin America
Cecilia is a Brazilian human rights lawyer. She obtained her law degree from Pontifícia Universidade Católica do Rio de Janeiro (PUC-Rio) in 2007, a specialization in public law and regulation from Fundação Getulio Vargas (FGV) in 2009, a US LL.M. degree from Boston College in 2011, and a Master's in Theory and Philosophy of Law from Universidade do Estado do Rio de Janeiro (UERJ) in 2014.
She has worked for several years as a lawyer, researcher and consultant in law firms, Brazilian human rights NGOs and in Rio de Janeiro's state parliament, on issues related to human rights and development, public law, infrastructure, communities impacted by megaprojects and extractive industries, social movements and community organizing, and the rights of indigenous and traditional peoples. She has also been involved in feminist popular education and organizing, with publications on the impacts of extractive industries, neoliberalism and debt on the lives of women and girls in Brazil.
Cecilia is admitted to practice law in Brazil.