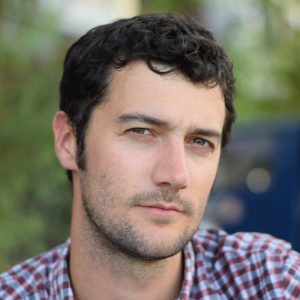 Ben Hardman
Myanmar Policy and Legal Advisor
Region: Southeast Asia
Ben started working with EarthRight's Myanmar team in 2016 and served the legal team as a Legal Coordinator, Myanmar Legal Deputy Director and currently, Myanmar Policy and Legal Advisor. He provides legal support on strategic litigation, primarily on cases involving pollution or land seizures.  He also works with our networks on issues around investment and environmental harm, focussing on capacity building for lawyers and civil society organisations as well as on legal reform.
He has been qualified to practice as a solicitor in England & Wales since 2009 and, before joining ERI, he worked for 6 years at an international law firm on cross-border private law disputes, including maritime pollution claims and complex tort disputes.
He holds a law degree from the University of Bristol and is studying a Masters in International Law at the University of London.