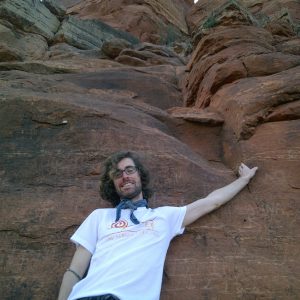 Sean Powers
Staff Attorney
Region: United States and Global
Sean is a staff attorney in the D.C. office of Earthrights International, where he works on complex civil litigation in state and federal courts involving, among other things, human rights abuse, environmental and climate justice, and First Amendment defense.
He is a 2012 graduate of the New York University School of Law. During law school Sean worked with the Office of the United States Attorney for the Southern District of New York and as a member of the student group, NYU Law Students for Human Rights. After graduation, but before joining EarthRights, Sean worked in private practice in New York on white-collar and securities matters, and maintained an active pro bono docket.
Sean is admitted to practice law in New York and in the District of Columbia.