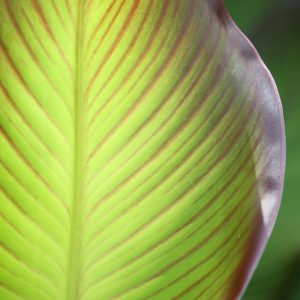 Audrey Schreiber
Digital Organizer
Region: United States and Global
Audrey joined EarthRights in November 2019. She works to elevate EarthRights' work and priorities through digital organizing campaigns and strategy.
Prior to joining EarthRights, Audrey was a Senior Digital Associate at The Hatcher Group, a full-service communications firm working for nonprofit, mission-driven clients across many verticals, including education, environment, social justice, and health care. There, she developed and executed paid and organic social, digital advertising, and email campaigns. Audrey has experience with graphic design and website development, all lending to her digital skillset.
She began her career in digital at Centro, a digital advertising technology firm, where she managed digital advertising campaigns. Audrey graduated from American University with a degree in Public Communication and minors in Anthropology and Marketing.