The EarthRights School curriculum enhances the abilities of young community leaders, civil society advocates, and activists from the Mekong region who are affected by and working on human and environmental rights issues. When international, transnational actors and institutions show up in their communities, our students can effectively resist and engage on their own terms and also be prepared to raise their voices beyond their own communities to national and international platforms.
EARTHRIGHTS SCHOOL ALUMNI
Graduates of our training programs become part of a global network of defenders and go on to secure amazing victories in their communities.
See more
.
The school term begins in the classroom in Chiang Mai, Thailand, where courses range from Identity, Power, and Reconciliation, to Community Organizing and Community-led Tools, to Introduction to Rights-Based Approaches. Students develop expertise in the development policies and projects that affect their homes, the skills they need to organize in their communities, and the resources to advocate nationally for human rights and the environment.
The courses emphasize creating an inclusive and participatory learning environment conducive to earth rights defenders achieving the intended outcomes and skills development that the program works to foster. The processes encompass both values-based approaches and more technical guidelines for some of the considerations involved in a training program.
FIELD TRIPS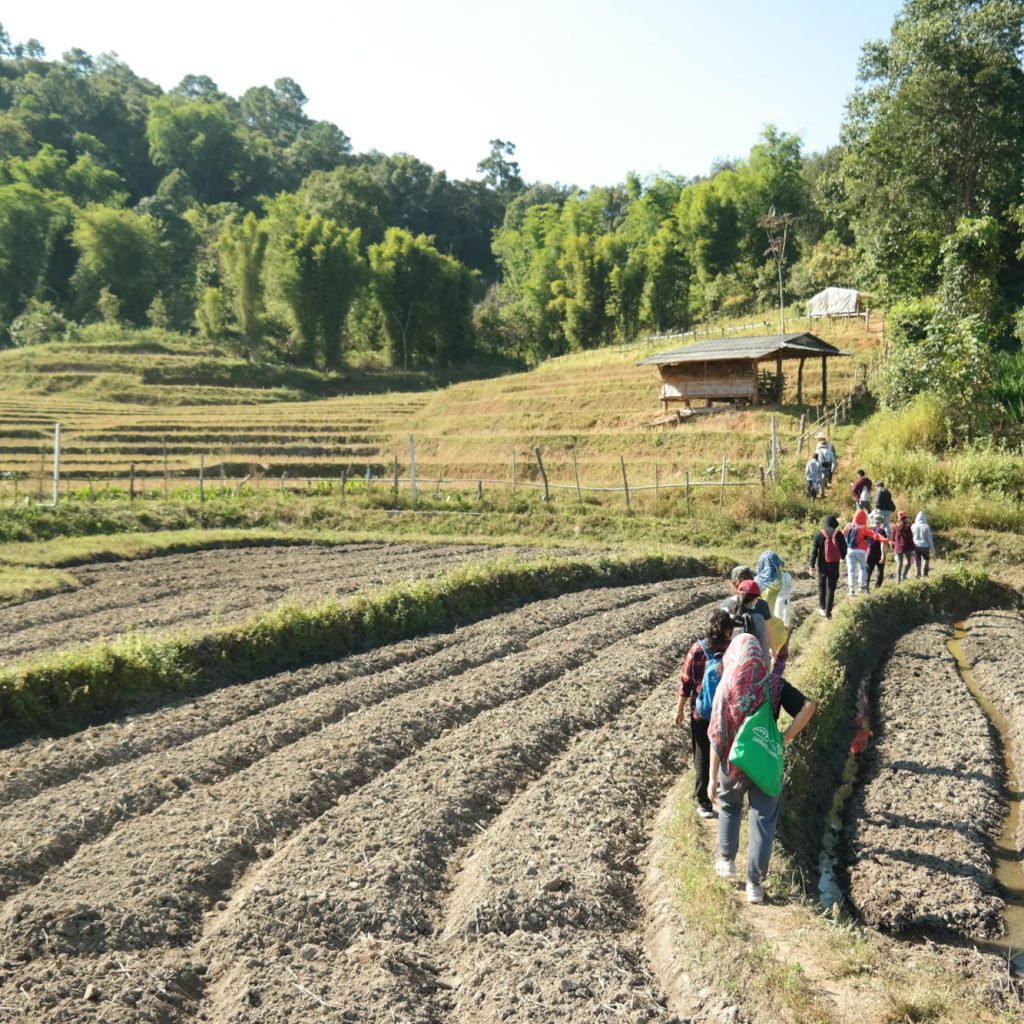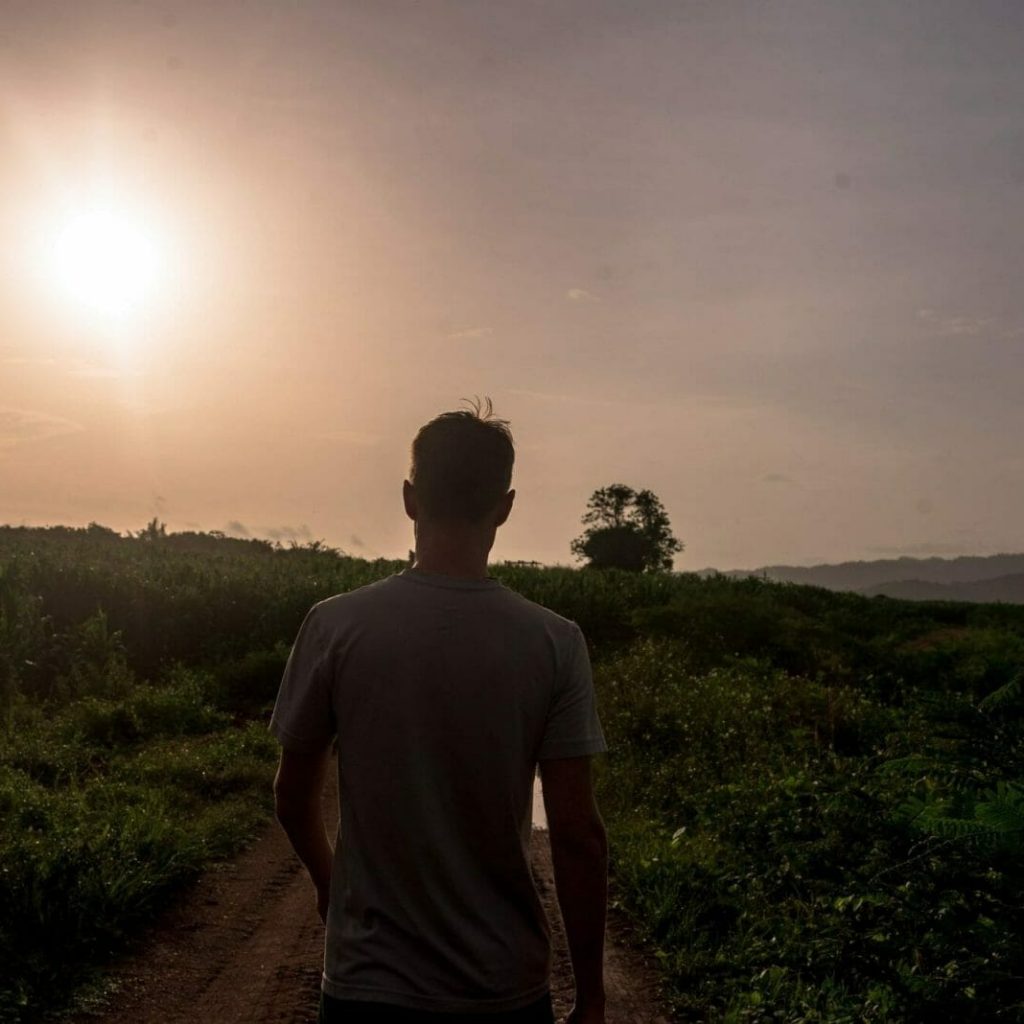 ---
OUR WORK IN SOUTH EAST ASIA
EarthRights has worked in the Mekong region for more than 25 years.
See more.