2020-2024 Strategic Plan
Building from what we've learned over 25 years to map out our vision for the future.
This strategic plan reflects those 25 years of experience working with frontline communities around the world to assert power and demand corporate and governmental accountability for respecting human rights and the environment. It presents our vision of a world in which the worst impacts of climate change are averted, earth rights defenders are able to effectively carry out their work, and corporations are held accountable for the harms they cause to communities and the environment.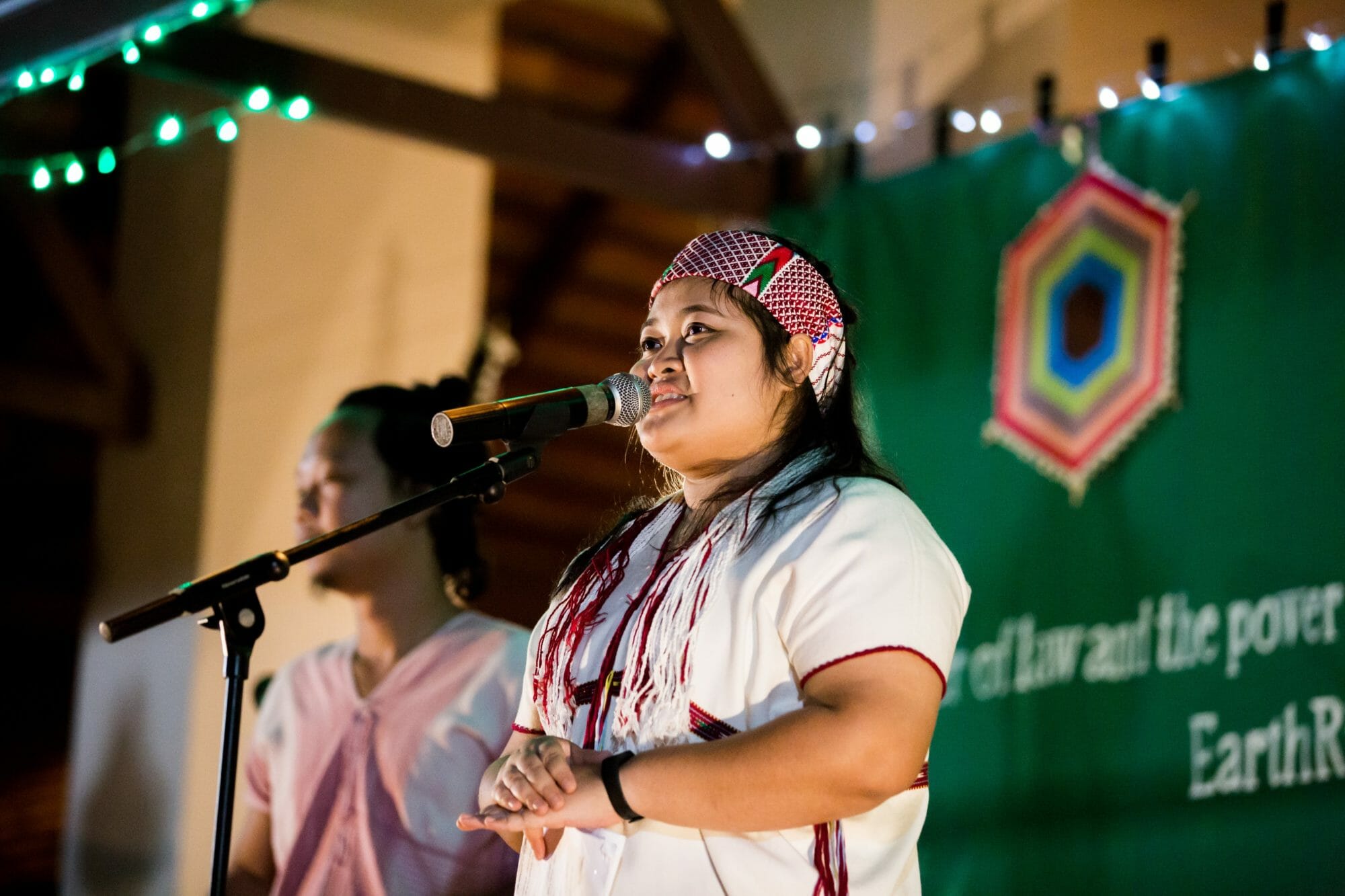 Scroll down to the bottom of the page to view the PDF within your browser.