Become a Monthly Donor
Join ERI's family of earth rights defenders by making a monthly gift to ERI. By joining our monthly giving circle, your support sustains the work we do to protect our earth rights across the world.
Why donate monthly? We have three reasons for you:
It's easy!

Set up a recurring gift at your desired amount and never worry about it the rest of year. Monthly giving allows you to make a substantial yearly gift to ERI spaced out over 12 months.

It's sustainable!

As responsible stewards of your gift and the earth, we'll only send you two printed notices: a thank you when we receive the first monthly gift and a second one in January with a summary of your donations from the previous year for your tax purposes. We won't waste trees or postage for each gift you make.

It saves the earth and the people!

As a monthly donor, you are making a commitment to support the earth rights movement throughout the year and you are joining a family of earth rights defenders who want to preserve the planet for future generations.
Thank you for your support! If you commit to donating $20/month, you will receive a cookbook filled with Burmese recipes from Ka Hsaw Wa, ERI's Executive Director.
Donor Privacy Policy – ERI maintains the highest level of respect for the privacy of its donors. ERI does NOT sell, trade, rent, or share its donor list or the personal information of its donors with any other organization. This policy applies to all information received by ERI from donors, both online and offline, as well as any electronic, written, or oral communications with donors. Unless indicated by the donor, gifts to ERI will be publicly acknowledged.

Pass-Through Policy – ERI cannot accept money which is intended to be transferred (or "passed-through") to another organization, including the organizations of partners, alumni, current students, and other similarly affiliated entities. Although we work hard to support our partners and students in many ways, we risk scrutiny from the IRS and put our tax-exempt status in jeopardy by transferring money to them at the request of a donor. Any exceptions to this policy, or any grant agreements or other contracts that might implicate this policy, must be formally approved in writing by ERI's Managing Director, Finance Director, and General Counsel to ensure compatibility with the law.
ERI is a 501(c)(3) organization, and all monetary donations are tax-deductible to the fullest extent allowed by tax laws.
If you have any questions about giving, please contact Lia Peck, Development and Operations Assistant: [email protected] or 202-466-5188 ext. 106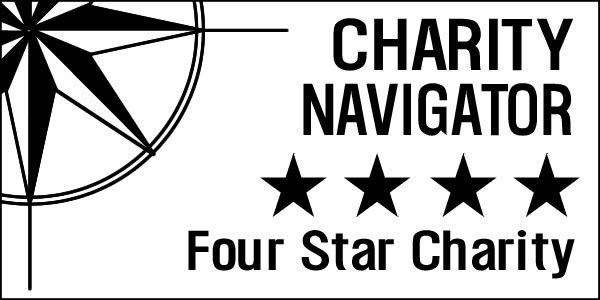 Ways to Support EarthRights International