Donate to EarthRights International
Your support helps light the path for human rights and environmental justice. Without you, we can't provide the education, legal support, and campaigns assistance to support communities who are protecting their families from corporate greed.
ERI maintains the highest level of respect for the privacy of its donors. ERI does NOT sell, trade, rent, or share its donor list or the personal information of its donors with any other organization. This policy applies to all information received by ERI from donors, both online and offline, as well as any electronic, written, or oral communications with donors. Unless indicated by the donor, gifts to ERI will be publicly acknowledged.
ERI is a 501(c)(3) organization, and all monetary donations are tax deductible to the fullest extent allowed by tax laws.
If you have any questions about giving please contact Heather Moldofsky, Development and Administrative Assistant: [email protected] or 202-466-5188 ext. 106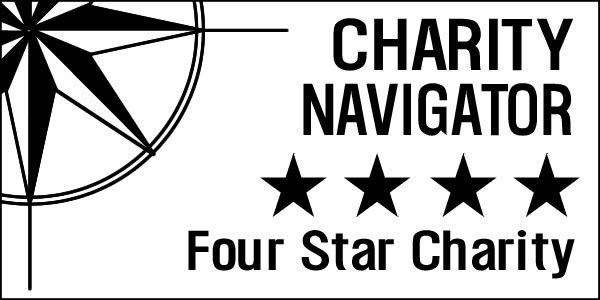 Ways to Support EarthRights International