Donate to EarthRights International
Your support helps light the path for human rights and environmental justice. Without you, we can't provide the education, legal support, and campaigns assistance to support communities who are protecting their families from corporate greed.
Donor Privacy Policy – ERI maintains the highest level of respect for the privacy of its donors. ERI does NOT sell, trade, rent, or share its donor list or the personal information of its donors with any other organization. This policy applies to all information received by ERI from donors, both online and offline, as well as any electronic, written, or oral communications with donors. Unless indicated by the donor, gifts to ERI will be publicly acknowledged.

Pass-Through Policy – ERI cannot accept money which is intended to be transferred (or "passed-through") to another organization, including the organizations of partners, alumni, current students, and other similarly affiliated entities. Although we work hard to support our partners and students in many ways, we risk scrutiny from the IRS and put our tax-exempt status in jeopardy by transferring money to them at the request of a donor. Any exceptions to this policy, or any grant agreements or other contracts that might implicate this policy, must be formally approved in writing by ERI's Managing Director, Finance Director, and General Counsel to ensure compatibility with the law.
ERI is a 501(c)(3) organization, and all monetary donations are tax-deductible to the fullest extent allowed by tax laws.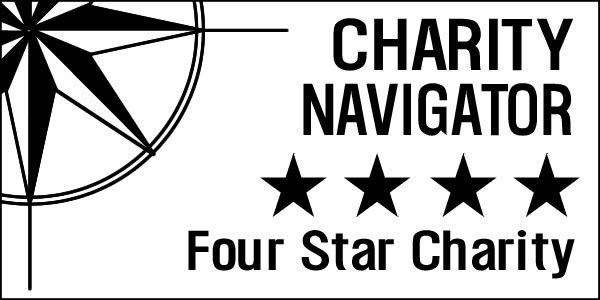 Ways to Support EarthRights International