"We demanded for the ITD to solve all problems incurred from this SEZ, disclose information to the community, undertake meaningful public participation and ensure that the human rights and indigenous people rights of residents of the project are protected"- a statement read by Ko Lay, former staff member of DDA, a grassroots organization supporting Dawei's communities to raise their concerns and seeking remedies. This week, together with the National Human Rights Commission of Thailand (NHRCT), civil society organizations and members of the media, we traveled to two Thai investment projects in Myanmar, the Heinda tin mine and the Dawei Special Economic Zone (SEZ).
This photo essay exposes human rights violations in Thailand's notorious Dawei SEZ and Heinda mine projects in Myanmar. At the heart of the tragedy are the shockingly callous company practices, including lack of compliance with Myanmar's laws and lack of public participation by the affected communities. The affected communities recommend proactive measures to regulate Thai investments and adopting the principles suggested by the United Nations Guiding Principles on Business and Human Rights (UNGPs) such as its protect, respect and remedy framework.
Dawei Township is a charming city, nested in Tanintharyi Region in southeastern Myanmar, with enormous potential for tourism. With the magnificent architecture, jungle interiors, beautiful seashores, diversity of cultures and livelihoods and a unique food scene, Dawei calls upon tourists to come visit and explore the unseen. While tourism hasn't quite caught on, mega projects, such as mining and SEZs, have. These projects are changing the whole region. Through these transformations, there is evidence of dramatic livelihood loss, cultural changes and intensive human rights violations on the ground.
The Dawei SEZ project began in 2008 when the Myanmar and Thai governments signed a Memorandum of Understanding (MoU). Italian-Thai Development Public Company (ITD) became the lead developer in 2010. Dawei SEZ is one of the biggest SEZs in Myanmar and it is believed to elevate Myanmar's economic growth to another level. A deep seaport, oil refineries, a coal power plant, petrochemical factories and the construction of a road that links Dawei to Kanjanaburi province (a border town in Thailand) are included; the way in which the project has been developed and managed is causing human rights violations, land grabbing and forced evictions. Residents along the road link (Dawei-Kanjanaburi) have lost their farmlands and are unable to maintain their livelihoods.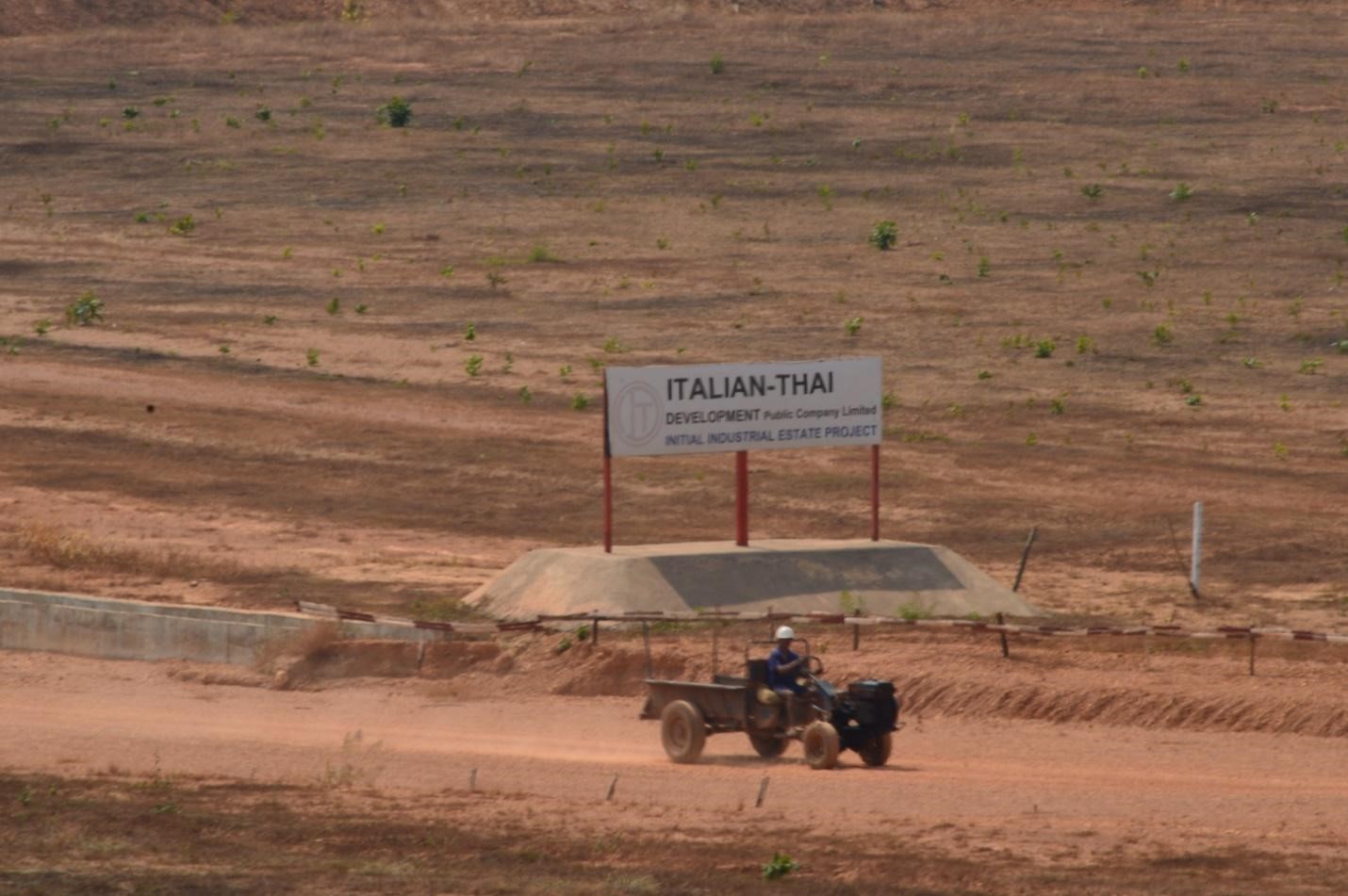 Dawei Development Association (DDA)'s report "Voice from the Ground: Concerns Over Dawei SEZ and related project[1]" reveals key human rights abuses caused by the Dawei SEZ which stem from callous practices of the company, a lack of accountability, a failure to consult with the local people, and a lack of compliance with Myanmar law.
Demands have been submitted to ITD to start meaningful dialogues with communities and provide adequate, fair and just compensation and remedies to the people affected by the project as well as engaging communities meaningfully throughout the process of project development. Tuenjai Deetes, NHRCT Commissioner, promised to take proactive steps to bring the issues to ITD during an upcoming meeting: "Law is needed to control and regulate Thailand's business overseas and their practices. The UNGPs provided overarching principles of protect, respect and remedy that the company must follow. Disclosure of information to the affected communities is fundamental."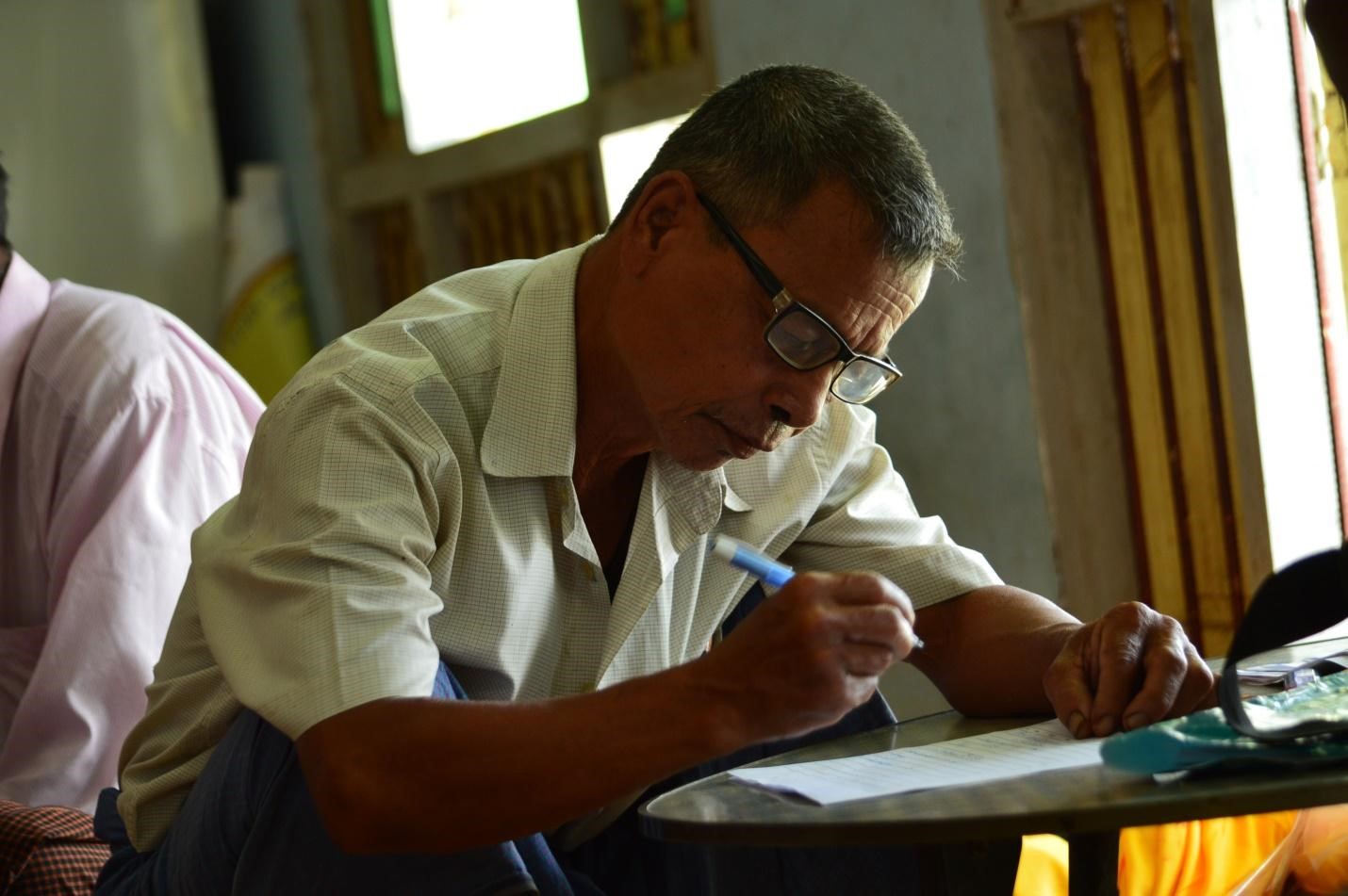 ITD is not the first irresponsible Thai investor in Myanmar. The mal-practice and low accountability footprint was firstly set by the mining company Myanmar Phongpipat Company (MPC). MPC came to Myaung Pyo village to mine for tin in the Tanintharyi region. The company allegedly releases mine tailings and wastewater into the Myaung Pyo creek, contaminating drinking the water that villagers use for drinking, domestic use, and irrigation. It also impacts the farmland of the local residents. The study conducted by an environmental engineering professor at Naresuan University in 2015 confirmed very high turbidity in the river and heavy metal contamination, including lead and manganese. The mining has led to large amounts of sediment in the river, almost completely destroying it and increasing flooding during the rainy season.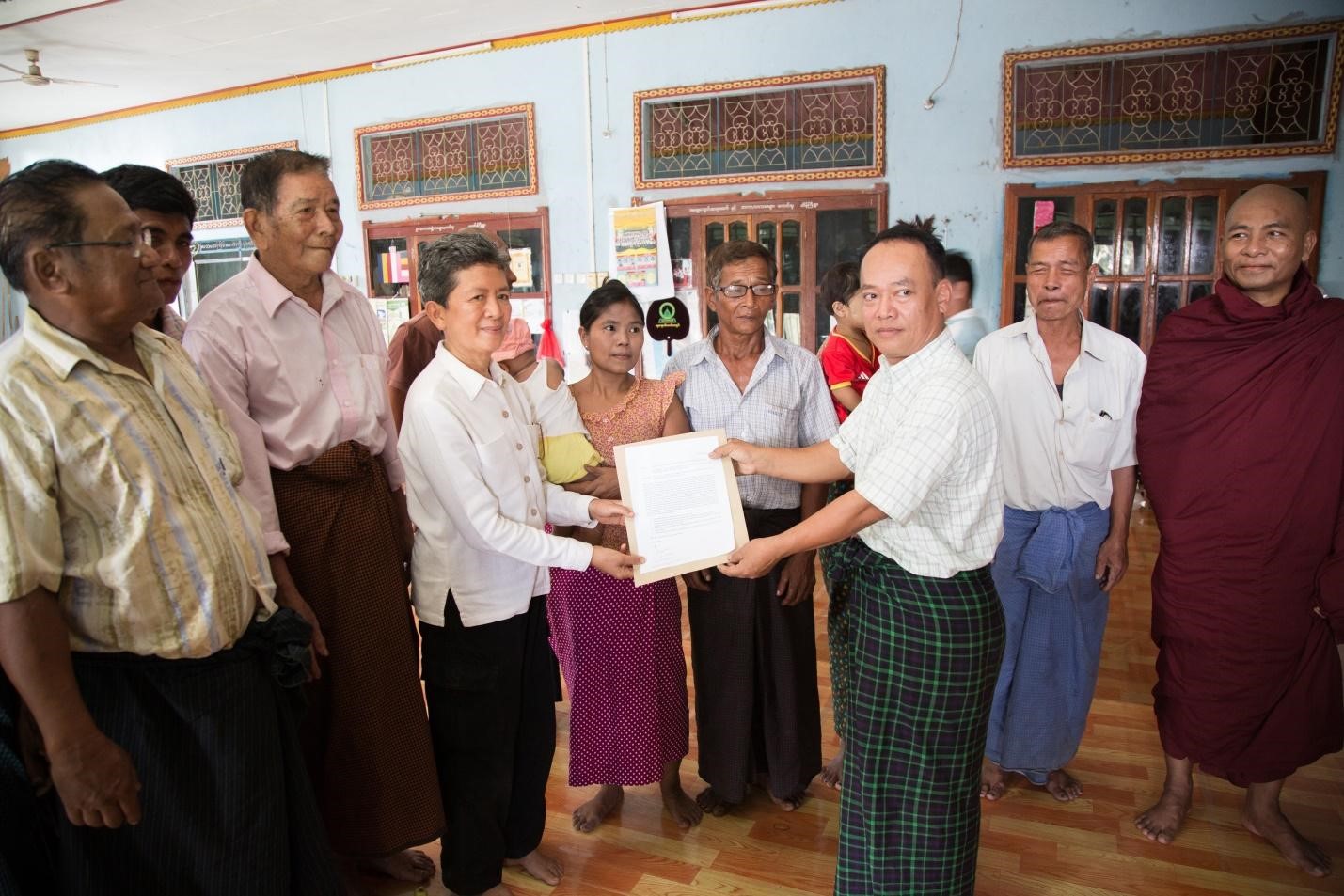 When the river floods, as it did in 2012, the overflow from the mine's three tailing ponds brings large amount of sediment to downstream communities and contaminates village's drinking water and destroys crops. "Lives were difficult during that time and I am still waiting for fair compensation to restore my life again," said one villager.  Some of the villagers are suing MPC for irresponsible investment told stories of deception and hardship for the damage to their land in an attempt to gain such compensation. MPC has also failed to publish an Environmental Management Plan (EMP) to show how it will avoid future damage. The Myaung Pyo villagers called upon the NHRC to require MPC to produce an EMP that meets the standards of Myanmar law.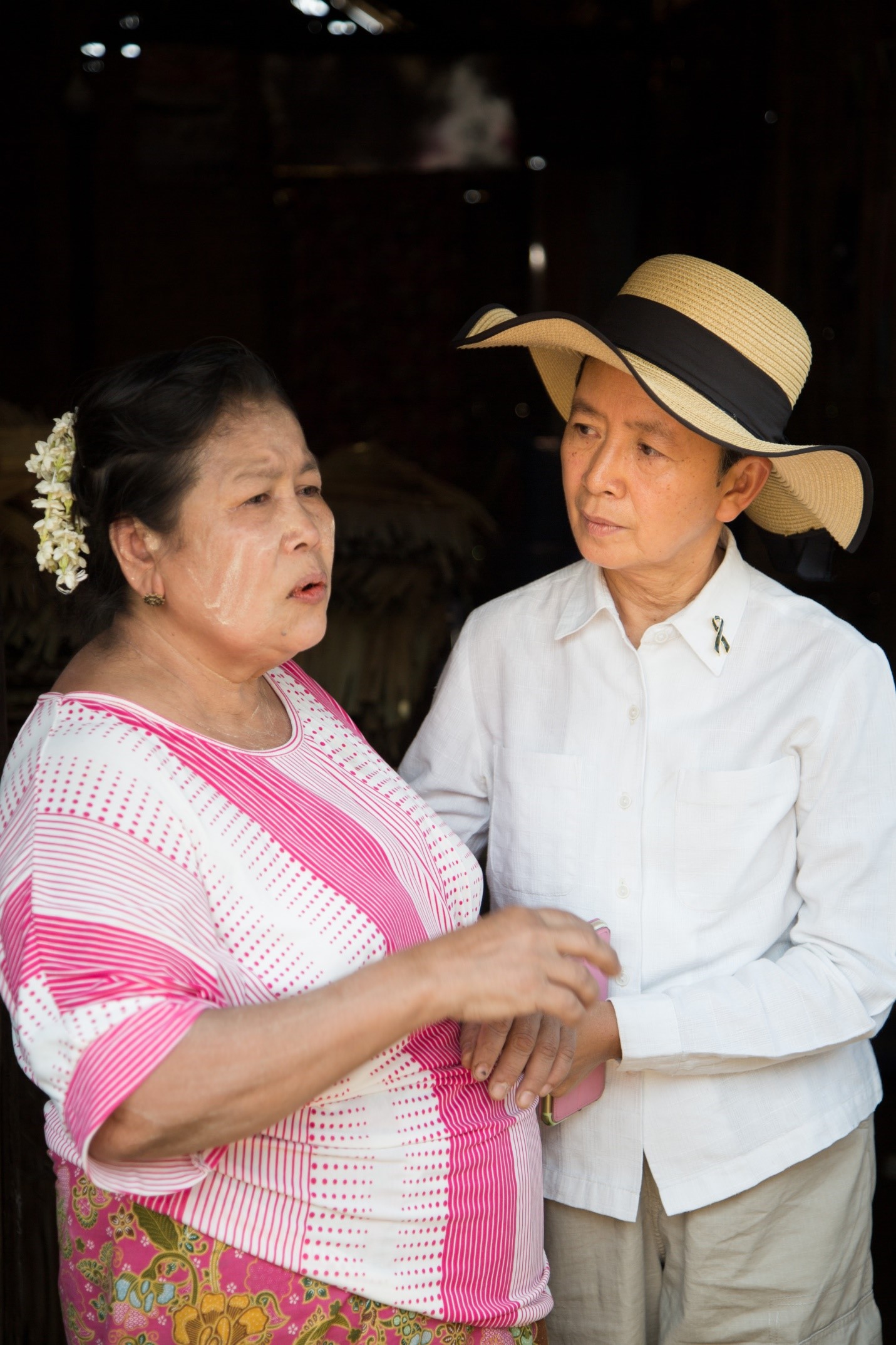 "We demand for the company to restore the Myuang Pyo creek, install higher filtration technology to manage tailing ponds and provide compensation and remedies to the affected communities."- villager from Myaung Pyo concluded during public hearing on 23 February 2017.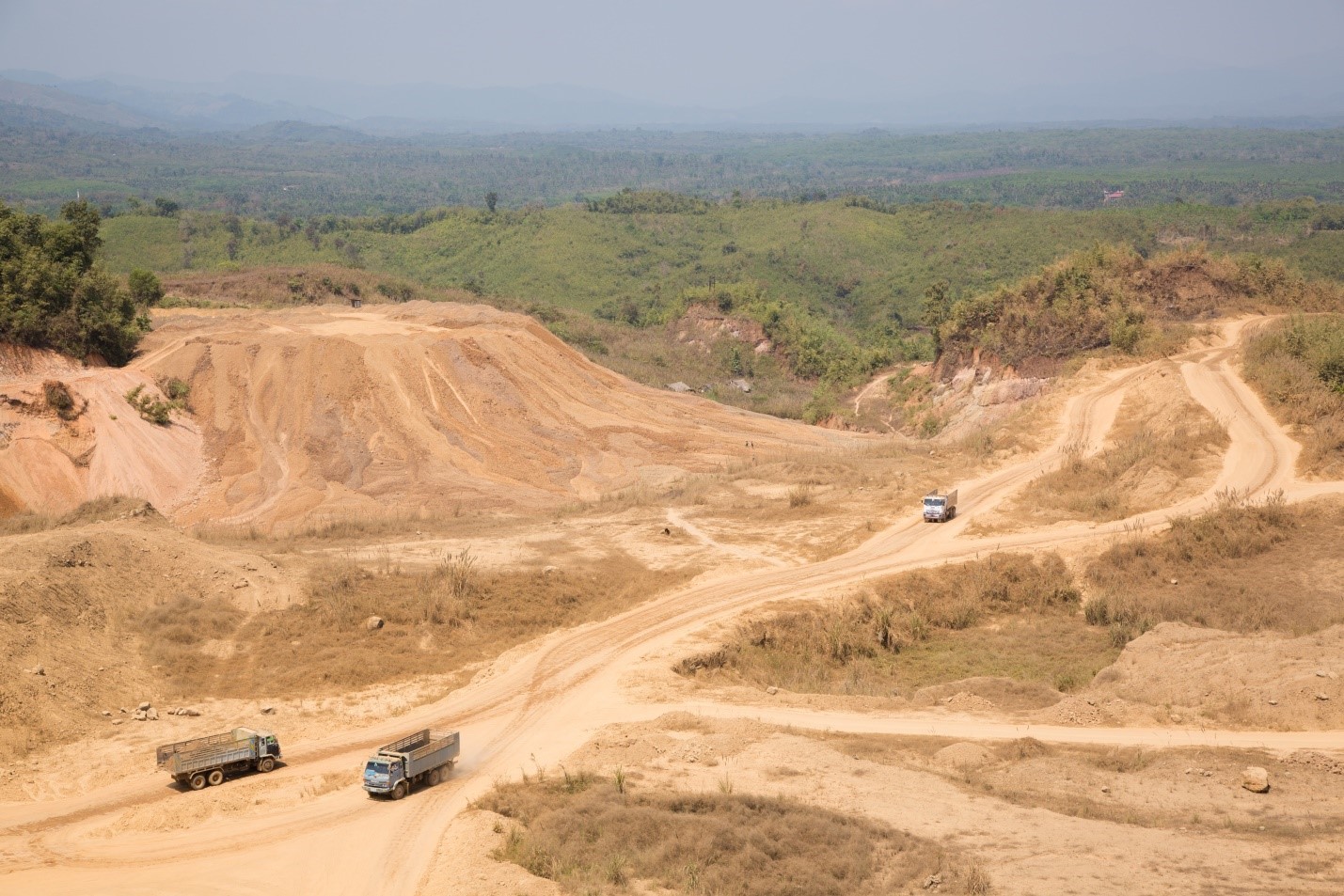 At a public forum with affected communities, 27 concerned Thai CSOs and NGOs released a statement demanding that Thai investors comply with UNGPs. Specific recommendations from Peoples' Network and CSOs to the Thai government include:
Thai private and state-owned enterprises should respect human rights in their operations abroad, and should take steps to monitor, prevent, investigate, punish and redress abuses and infringements of human rights.
Thailand should develop a national action plan on business and human rights to progress implementation of the UNGPs on Business and Human Rights, including in relation to extraterritorial obligations and transboundary investments.
Thailand should ensure that Thai business enterprises enact human rights policies, due diligence requirements pertaining to their transboundary investments, and company level grievance procedures accessible by communities affected by their operations.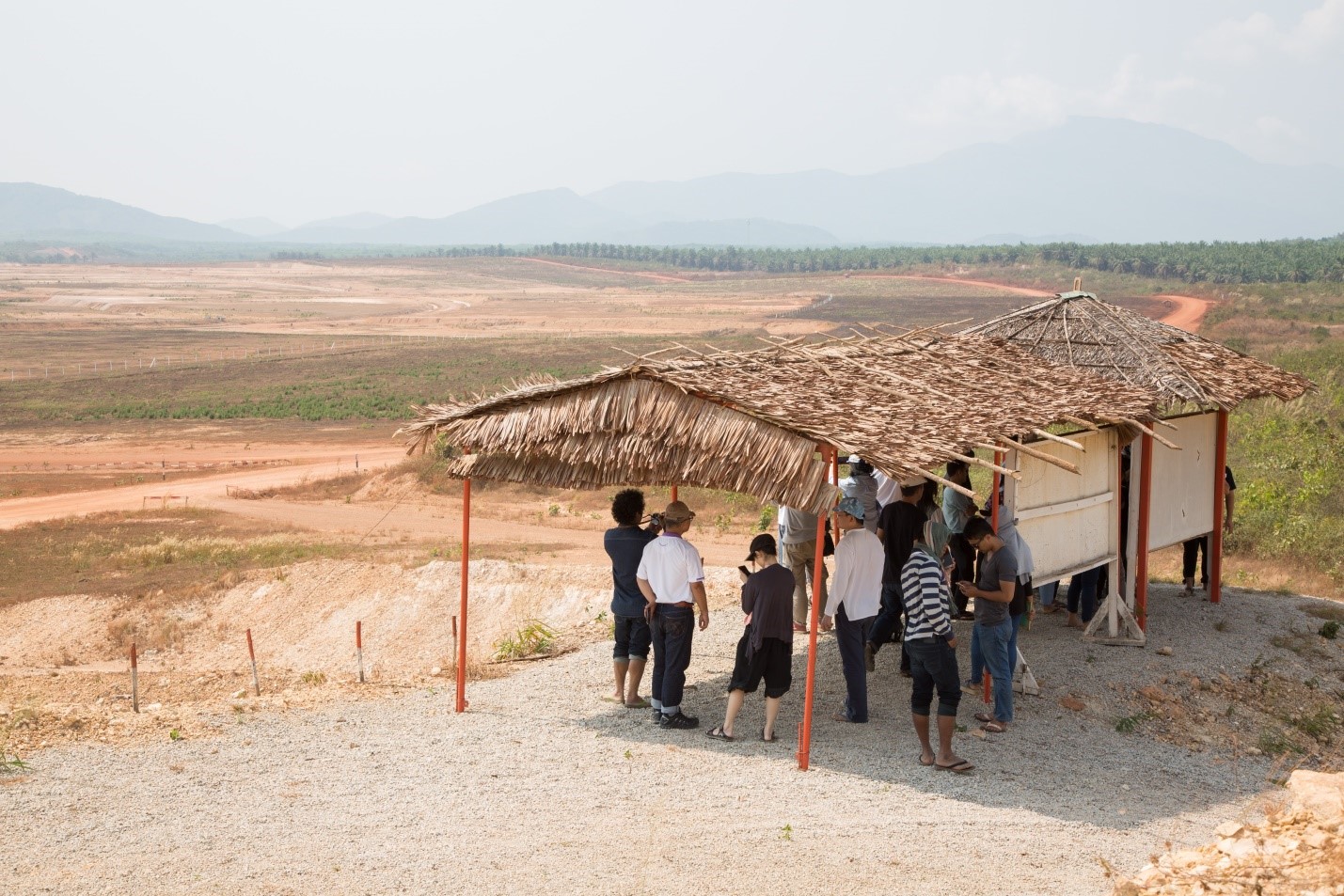 Through investigations by the NHRCT on Thai businesses overseas in the past few years, including its landmark report[2] on transboundary harms caused by Thai outbound investment in a sugar plantation in Cambodia, NHRCT has provided recommendations to Thai investors to comply with the UNGPs. The recommendation resulted in the release of a Thai cabinet resolution dated 16 May 2015, which provides an overarching framework for Thai entrepreneurs to follow.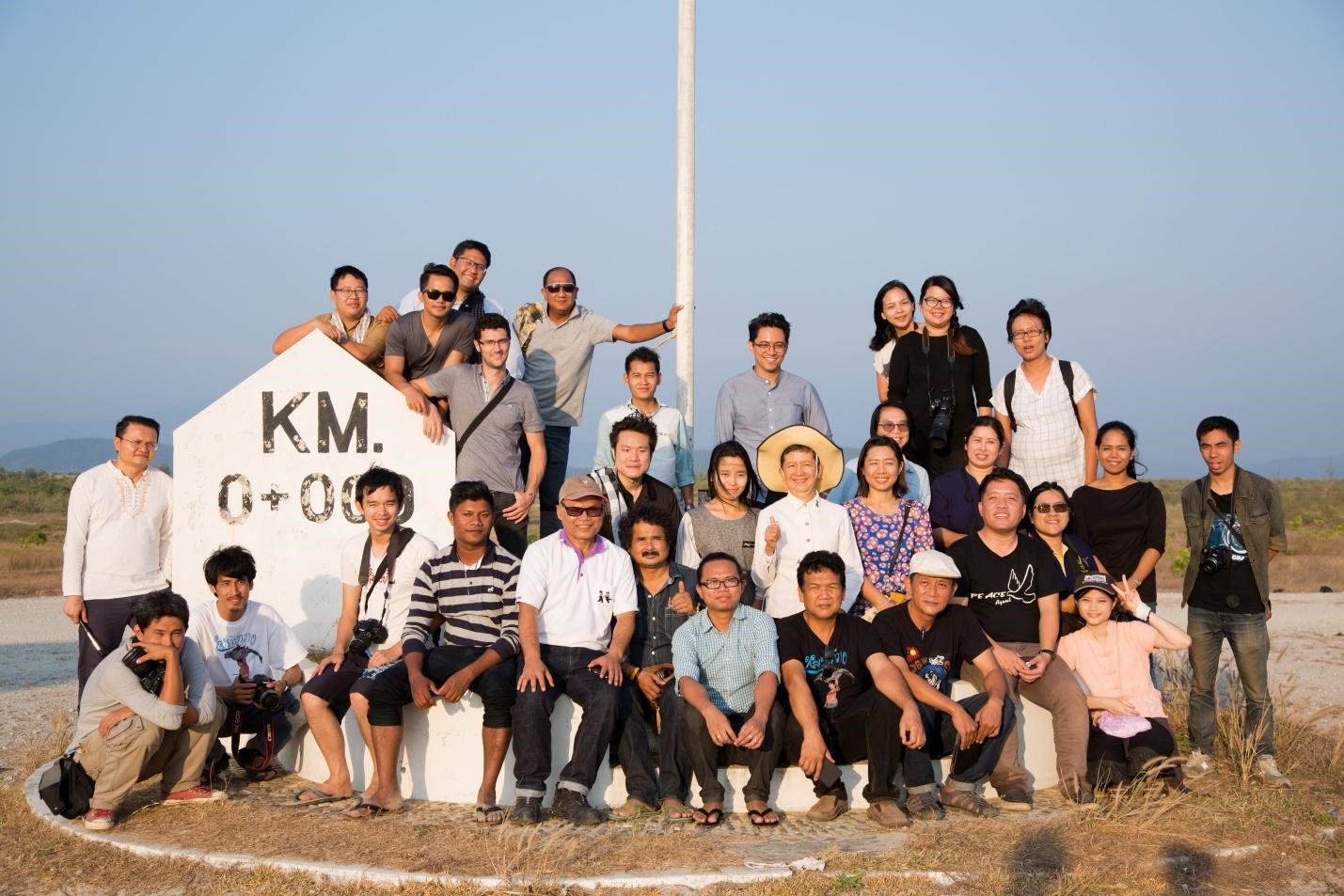 "It is Thai investors' obligation to comply with the principles of the UNGP. NHRC will follow up to build proactive engagement with the companies to address communities' needs," Tuenjai Deetes, NHRCT Commissioner, said. "We will make sure that all relevant agencies implementing the cabinet resolution take into account our recommendations and establish follow up actions for stronger enforcement of the resolution."