Happy New Year! We hope your 2018 is off to a great start.
We recently asked our staff about their resolutions for 2018. Here are few things they're hoping to accomplish:
Ka Hsaw Wa, Co-Founder and Executive Director

Katie Redford, Co-Founder and Director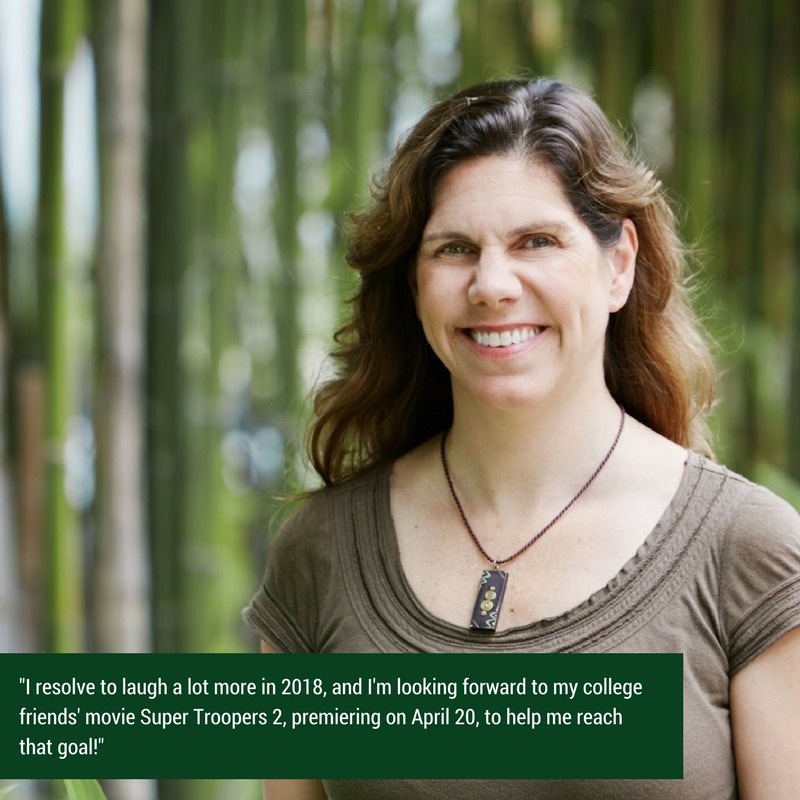 Heather Moldofsky, Development and Administrative Assistant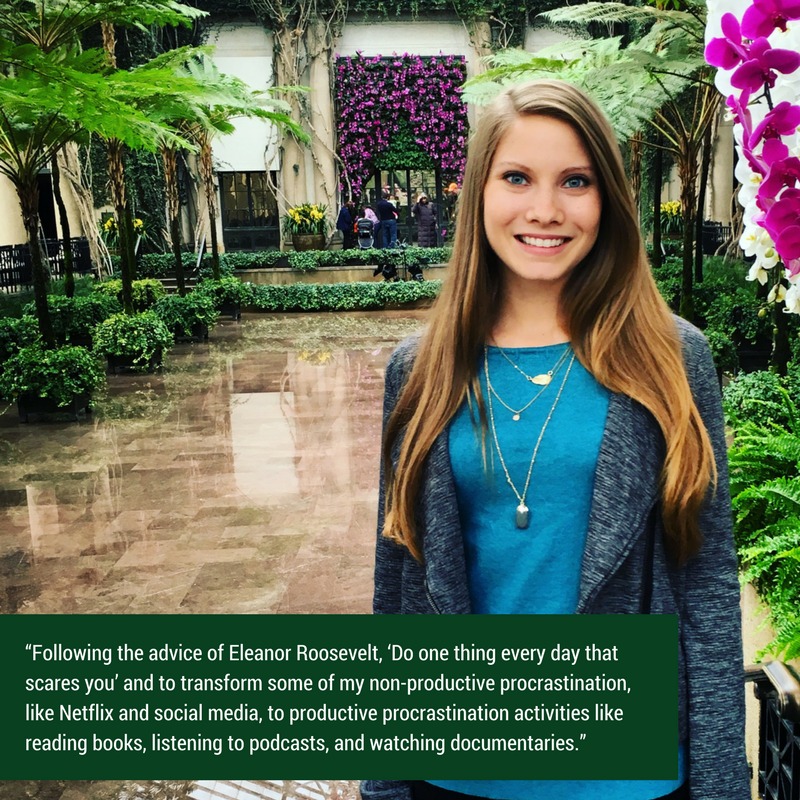 Chale Ditphudee, Human Rights Storyteller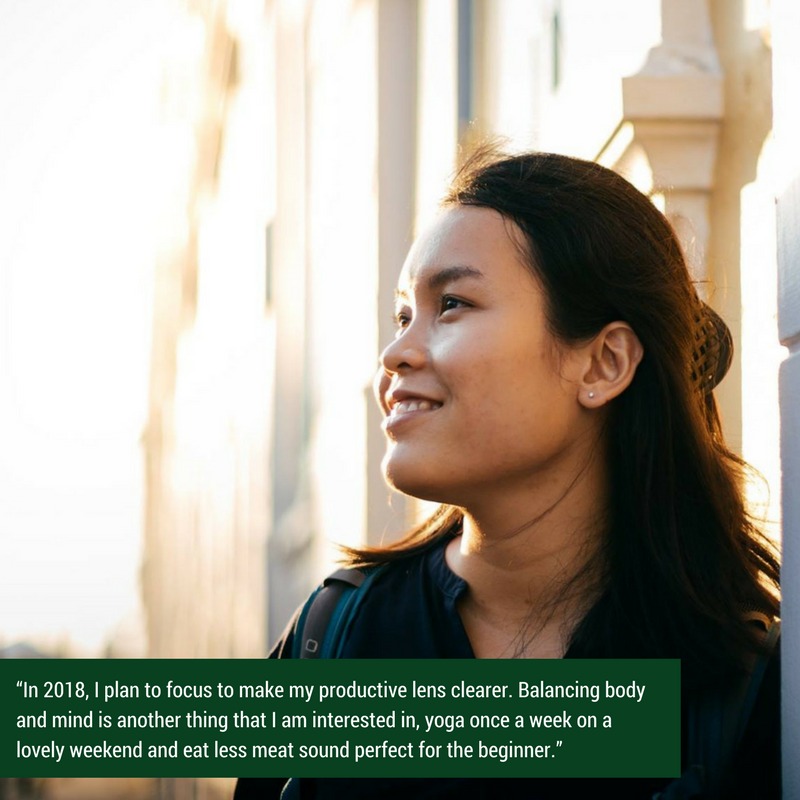 Skylar Lindsay, Southeast Asia Communications Coordinator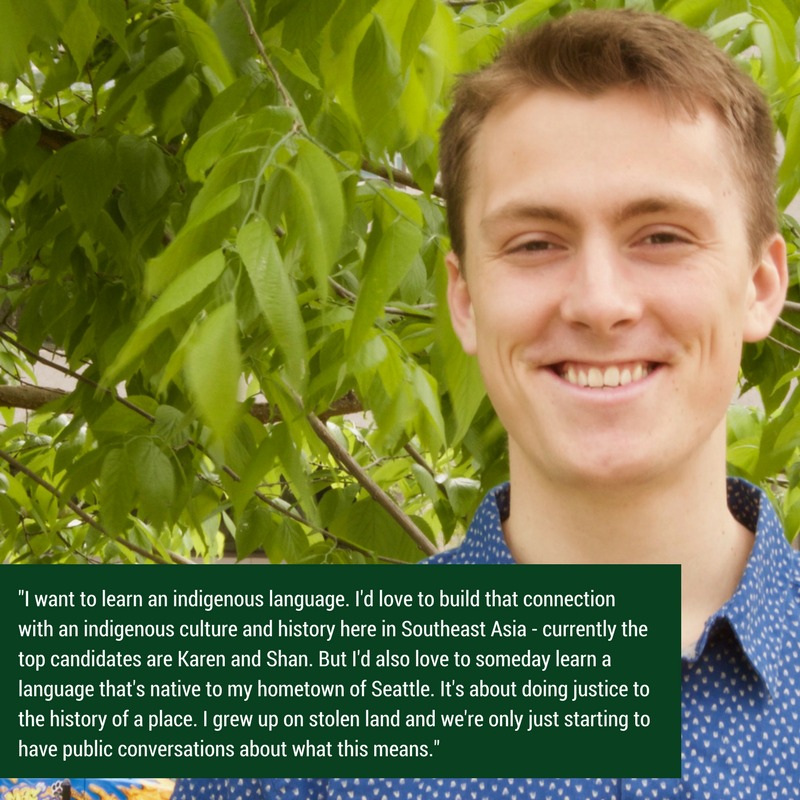 Oo Kyaw Thein, Bertha Legal Fellow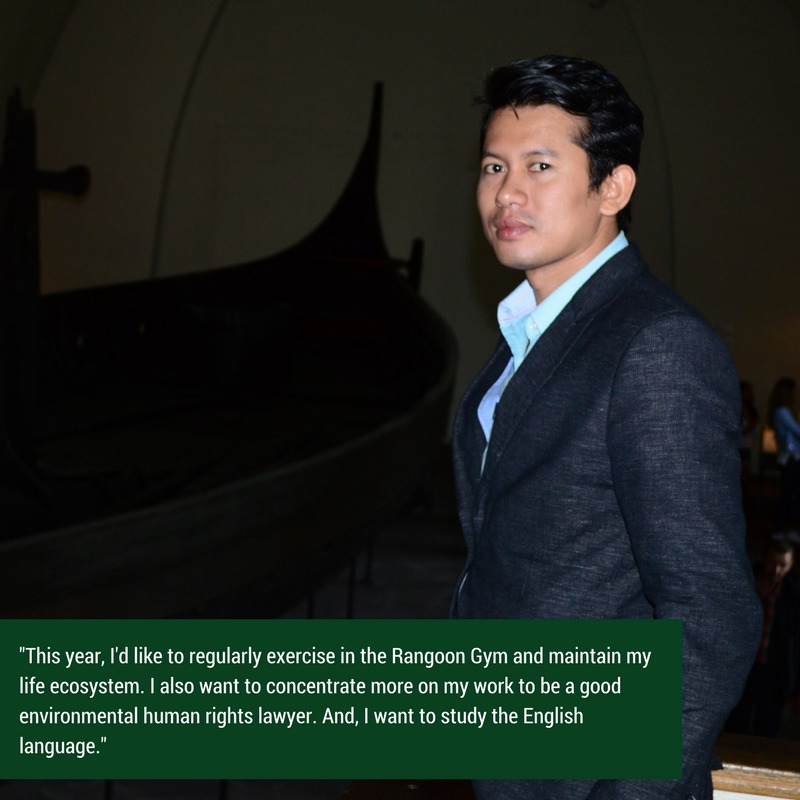 Valentina Stackl, Communications Manager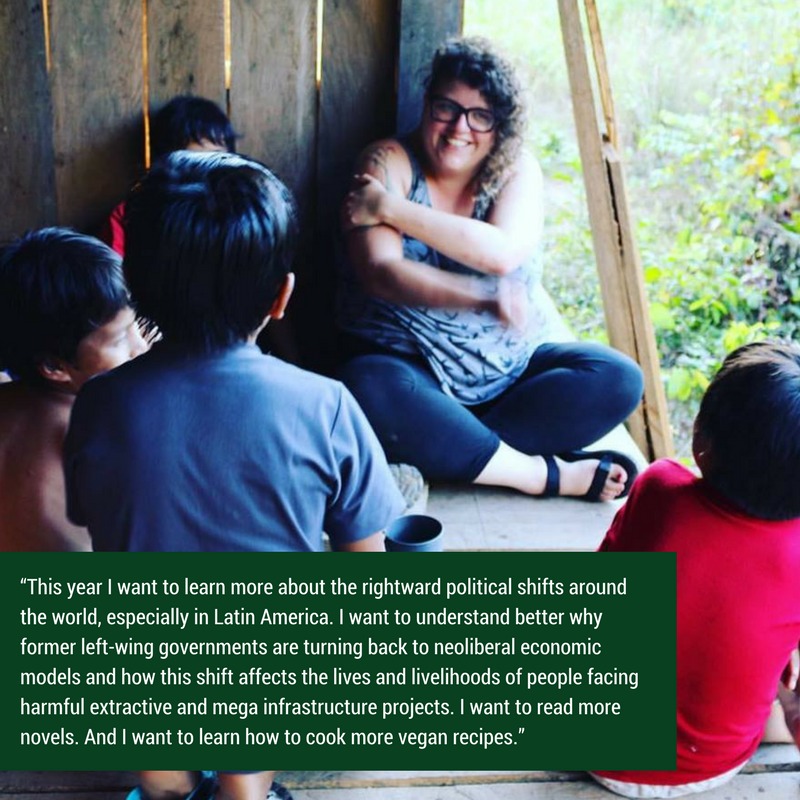 Marissa Vahlsing, Supervising Attorney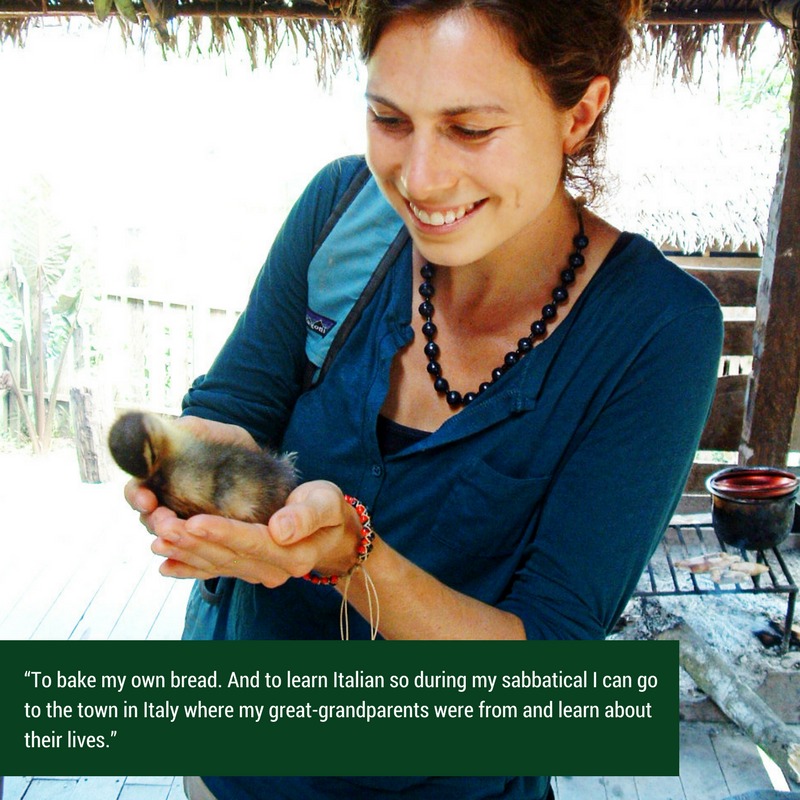 Brendon Thomas, Grant Writer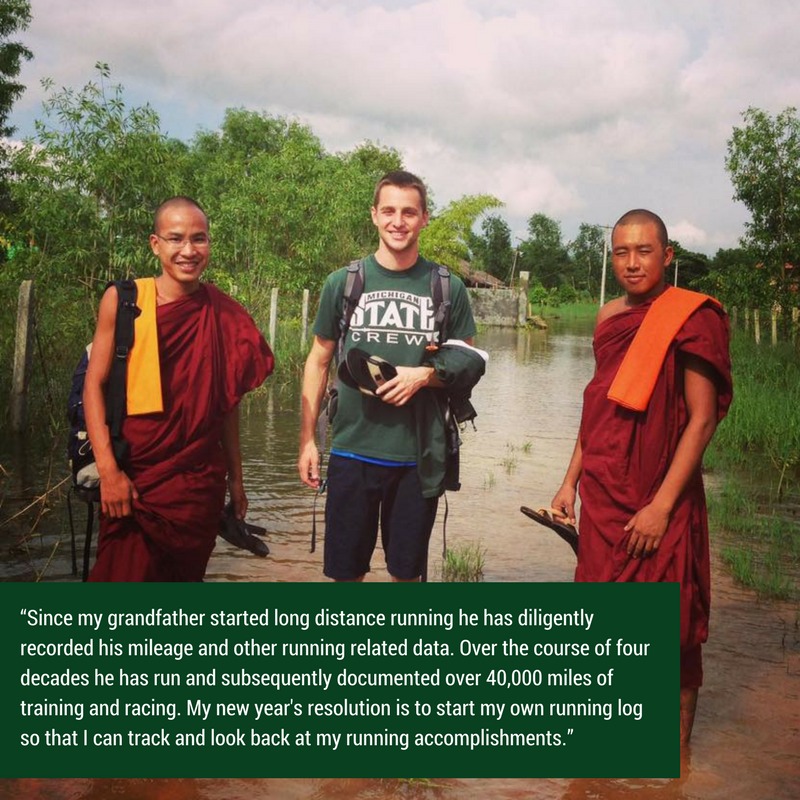 Gillian Wilson, Communications Associate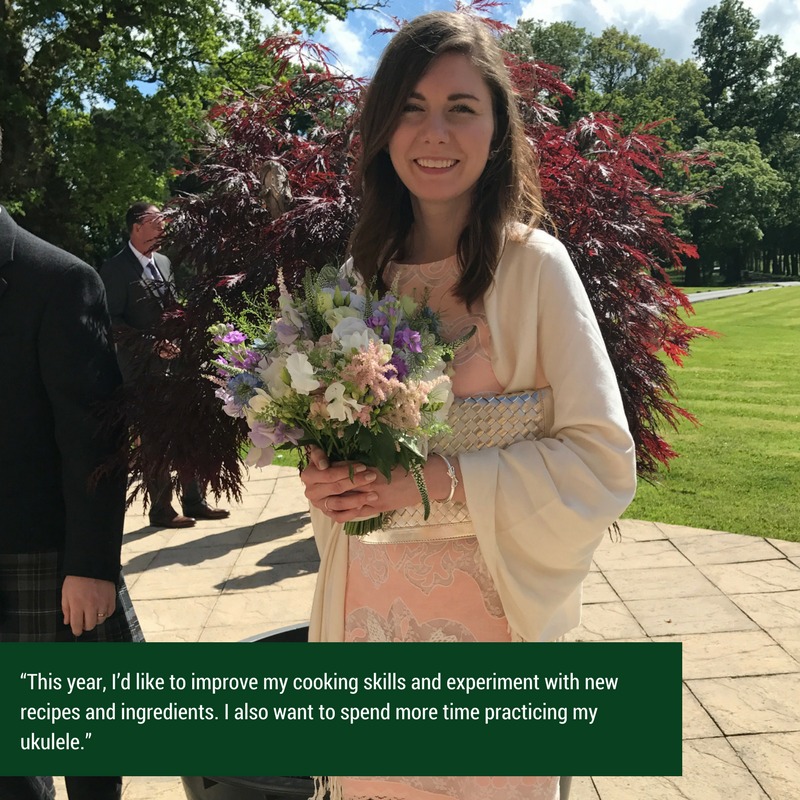 Do you have any resolutions for 2018? Let us know!