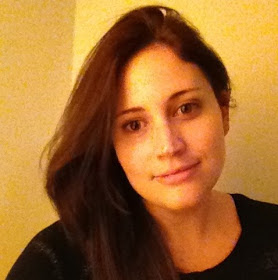 Jennifer Swensson
Finance Associate
Region: United States and Global
Prior to joining EarthRights, Jenn was a senior auditor at CLA (CliftonLarsonAllen) a
professional services firm where she provided audit and tax services to nonprofits. Before CLA,
Jenn was a Church and Community Officer at Christian Aid Ireland, an international
development nonprofit, where she worked with local churches and international partners in
advocacy for human rights, tax and climate justice.
Jenn holds a masters degree in Accounting from The College of William and Mary, a masters in
International Relations from Dublin City University, and a Diploma in Legal Studies from The
Honorable Society of King's Inns. In her free time Jenn enjoys long distance running, traveling,
and hiking.